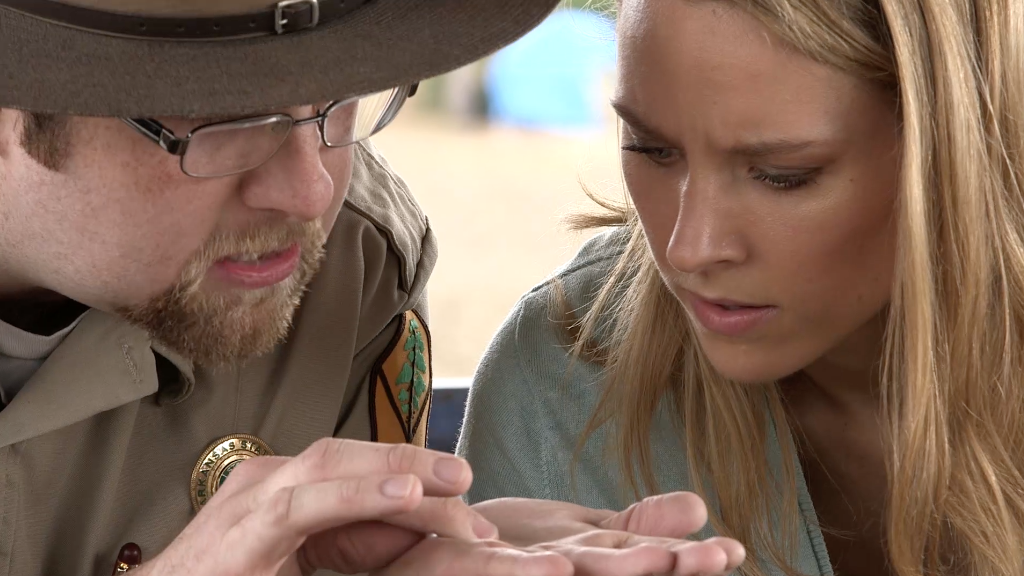 Tanzania has presented the country's biggest gold producer with a tax bill that's four times the size of its economy.
London-listed mining firm Acacia said Monday it had received a $190 billion tax bill from the Tanzanian government that covers the past 17 years.
The demand is for $40 billion in back taxes and around $150 billion in penalties and interest.
Acacia rejected the findings, saying that its taxes have been paid in full.
The size of the bill is staggering: The total amount is roughly 190 times Acacia's revenue in 2016, and four times the size of Tanzania's $47 billion annual GDP.
Acacia said in a statement that the bill is based on the government's claim that it under-reported revenue from gold mines called Buly and Buzwagi.
The Tanzanian government did not immediately respond to a request for comment.
Investors are worried, however: Acacia shares fell by as much as 13% in London on Tuesday.
"We see an increasing probability that Acacia will be forced to temporarily curtail production at Buly and Buzwagi until a resolution to the current dispute is reached," said analysts at UBS.
Related: There is no boom in coal jobs
Tanzanian President John Magufuli, who is nicknamed "the Bulldozer," has sought to force mining firms to pay more in taxes.
Earlier this month, the government approved new rules that required mining companies to pay higher royalty fees and imposed a new clearing fee on exports.
Magufuli has threatened to shut down the mines if companies did not comply with the demands.
"I have launched an economic war," he said last week, according to Reuters. "We have asked them to come for talks ... they have agreed to come. But if they delay those talks, I will close down all the mines."
In March, Tanzania banned exports of partially processed gold and copper ore from the country.
Related: Why Zimbabwe shut down its diamond mines
Acacia, which sources a third of its revenue from partially processed metals, saw its shares drop by 20% after the ban was announced.
The company faces other challenges in Tanzania.
Human rights watchdogs have used the tax dispute as an opportunity to highlight what they say are abuses at Acacia's North Mara gold mine in Tanzania.
U.K.-based Rights and Accountability in Development and MiningWatch, which is based in Canada, have said some victims of violence and accidents near the mine have not received compensation.
The two groups urged the government earlier this month to address their concerns alongside the tax dispute.
Acacia said that allegations are "inaccurate and misleading."
"Over the last five years, North Mara has devoted significant time, effort and investment into local community relations which has resulted in a dramatic improvement in its relationship with the community," it said in a statement.