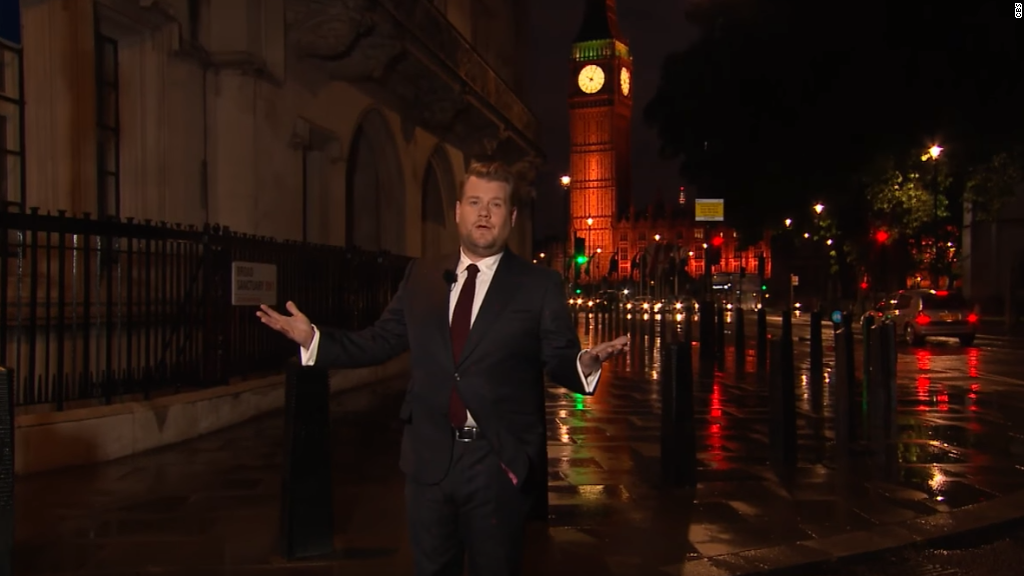 London's "Walkie Talkie" office building has been sold to a Hong Kong conglomerate for £1.3 billion ($1.7 billion).
The sale of 20 Fenchurch Street was announced Thursday by LLK Health Products Group, a subsidiary of Hong Kong-based Lee Kum Kee Group. The conglomerate is best known as a producer of cooking ingredients such as oyster sauce, but it also has property investments.
The sellers are Land Securities Group and Canary Wharf Group.
The 38-story skyscraper in London's financial district was completed in 2014. Designed by Rafael Viñoly, the building at 20 Fenchurch Street was dubbed the "Walkie Talkie" because of its distinctive shape.
The transaction is the largest on record for a single office building in the United Kingdom.
The record was previously held by HSBC Tower at Canary Wharf, which was sold in 2014 for £1.18 billion ($1.5 billion), according to Mark Bruno of Datscha UK.
The "Walkie Talkie" is not the only major purchase of London property by an overseas buyer in recent months.
In May, British Land and Oxford Properties completed the sale of The Leadenhall Building, informally known as the "Cheesegrater," to Hong Kong-based CC Land Holdings. The purchase price was £1.15 billion ($1.5 billion).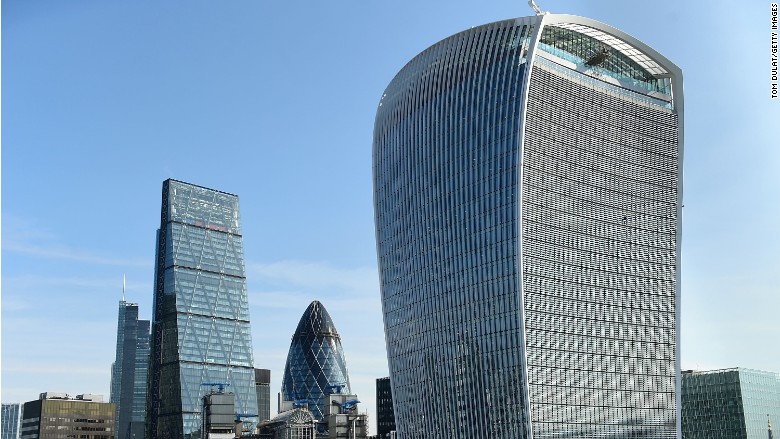 The mega purchases run counter to a marked deflation of central London's property market after Britain's vote to leave the European Union. While enthusiasm has generally waned, the falling value of the pound has made local properties more appealing to some overseas buyers.
Related: London's economy is starting to 'wobble'
The "Walkie Talkie" is known for being a hot property -- literally. In 2013, rays from the office tower were found to melt cars, including a Jaguar that had its panels warped beyond repair by the beam of light reflected down from the curved side of the glass tower.