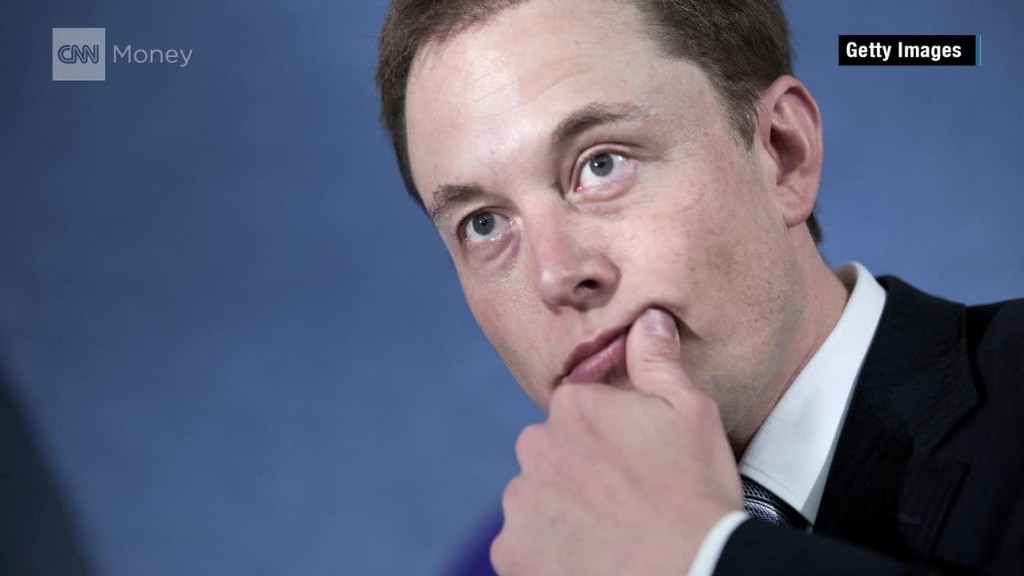 SpaceX is grabbing headlines and trying to turn the aerospace industry on its head. It's also one of the world's most valuable privately held companies.
The space exploration outfit, headed by Tesla CEO Elon Musk, recently raised another $350 million -- bringing the company's value to $21 billion, according to Equidate, which operates a marketplace for investing in private companies. The new valuation was reported earlier by The New York Times.
SpaceX is among an exclusive group of private U.S.-based companies that have multi-billion dollar valuations. Currently, only about a half a dozen companies in the world have hit the $20 billion mark, according to a list compiled by CBInsights, a startup analytics firm.
They include the world's highest-valued private firm, Uber, which is estimated to be worth nearly $70 billion, and Airbnb, which is worth more than $30 billion.
While Uber, Airbnb and other so-called "unicorns" are focused on more traditional marketplaces -- SpaceX's ultimate goal is to put humans on Mars.
Rocket manufacturing has long been solely the work of governments and massive legacy aerospace companies -- like Boeing and Lockheed Martin's United Launch Alliance -- that partner with governments. The general consensus has been that space exploration is too risky and rocket building too expensive for the private sector.
SpaceX changed all that.
Elon Musk says he has 'verbal approval' to build New York-DC hyperloop
Musk started SpaceX in 2002. Over the course of a decade, the firm built and tested its Falcon 9 rocket.
It then proved it can safely complete trips to the International Space Station -- all for a lot less money than its competitors. (Falcon 9 launches have a sticker price of $62 million -- undercutting its competition by at least $38 million.)
It's also worked out a plan to cheapen launches even further by reusing portions of its rockets -- an idea that was initially scoffed at. It's a difficult feat, which is why rockets have traditionally been left to burn up in the atmosphere after a single flight.
But SpaceX devised a way to recapture its rockets after launch. After some trial and error, the company mastered the maneuver and has also twice sent used rockets back into space, boasting a perfect performance for both launches.
The company has had its setbacks. It suffered a major one in September, when one of its rockets erupted into flames on the launch pad, destroying a satellite and grounding the company for months.
SpaceX rocket finally lifts off after two aborted launch attempts
But SpaceX has been gliding through 2017, posting its best performance to date.
It has executed ten total launches so far this year, and it has plans to launch at least 10 more times before the end the end of 2017. SpaceX sent only eight rockets to space in all of 2016.
And there's at least two more next steps ahead. Later this year, SpaceX plans to test launch its new Falcon Heavy vehicle. When that rocket is operational, based on current specs, it'll become the most powerful launch vehicle on the market.
SpaceX also has plans to make the first privately funded trip to the moon in December, carrying a rover for a competitor in the $20 million Google Lunar XPrize competition.