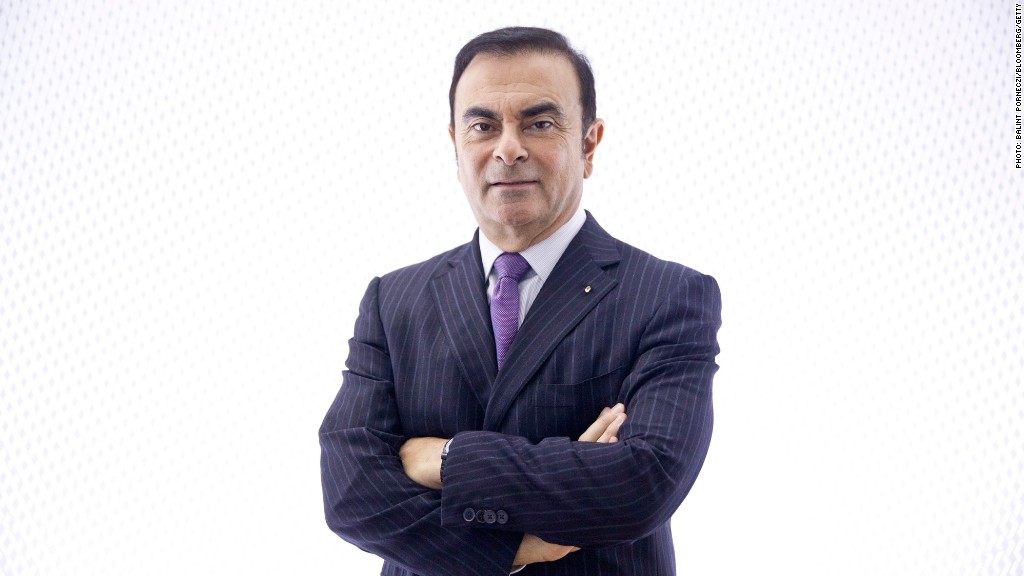 A hotly contested effort by the United Auto Workers union to represent a foreign automaker's U.S. plant just got nastier.
The National Labor Relations Board has filed an unfair labor practice complaint against Nissan ahead of a closely watched vote to organize a union that's scheduled at its Canton, Mississippi, assembly plant, later this week.
The union says management's efforts to defeat the UAW are some of the "nastiest anti-union campaigns in the modern history of the American labor movement."
Management says those charges are baseless.
Related: Tesla's battle with union organizers is heating up
The union says management has threatened workers with a loss of wages and benefits if the union wins the vote. It also alleges that the company has threatened to close the Canton plant, interrogated employees about union support and promised better benefits and working conditions if employees oppose a union.
"After seeing threats and intimidation escalate this month, it's now clear that Nissan has no intention of letting employees vote in a free and fair election," said Gary Casteel, secretary-treasurer of the union.
The vote is the latest attempt by the United Auto Workers union to expand its base. It's held a number of votes at U.S. plants owned by foreign automakers, mostly in southern states, to no avail. Voting at the Nissan plant, where more than 6,400 workers build the Titan and Frontier pickups and the Murano SUV, is set for Thursday and Friday.
In a statement, Nissan said it believes the UAW is looking for a reason to cancel the election, and that it only filed to hold the vote in order to stir up discontent within the plant.
"The history of strikes, layoffs, and plant closures at UAW-represented plants, along with the many false claims and promises made by the UAW during this campaign, are among the many reasons we do not believe that UAW representation is in the best interest of the employees," it said.
Related: U.S. automakers score record bonuses
The NLRB complaint also consolidated a number of past complaints, some dating back years. It was filed by M. Kathleen McKinney, the NLRB's regional director based in New Orleans, who has served since the Bush administration. While the Trump administration has named a new acting chairman of the national labor board, it has not replaced all of the regional directors.
The UAW represents nearly 150,000 employees at the traditional Big Three U.S. automakers -- General Motors, (GM) Ford Motor (F) and Fiat Chrysler (FCAU), and has done so for decades. Those automakers have been hiring, but the UAW's membership has been shrinking due to a combination of automation and reduced market share by U.S. automakers.
The so-called transplant factories, owned by foreign automakers such as Nissan (NSANF), Honda (HMC), Toyota (TM), BMW and Volkswagen (VLKAF), currently have more than 100,000 U.S. factory workers between them.