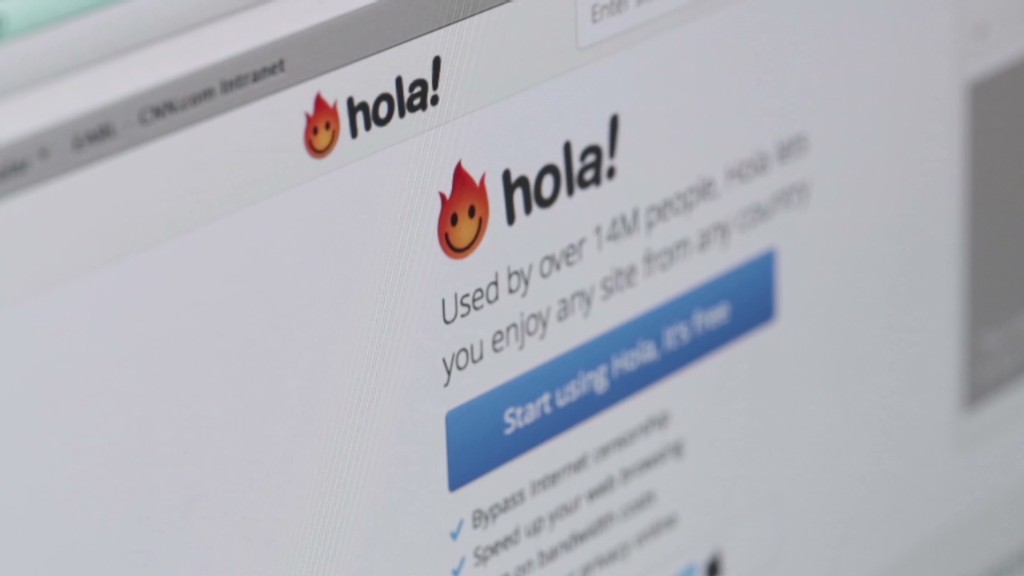 Russia is cracking down on software that allows users to view internet sites banned by the government.
President Vladimir Putin has signed a bill that prohibits services, including virtual private networks (VPNs), that enable users to skirt government censorship efforts.
The law will take effect on November 1.
VPNs use encryption to disguise the source of internet traffic, allowing users to view websites that are banned in their home countries. Many popular VPN services cost around $10 a month.
Russian internet regulator Roskomnadzor maintains a blacklist of thousands of websites.
Related: Putin confirms U.S. diplomatic missions in Russia will be cut
Leonid Levin, chairman of a parliamentary committee on information policy and communications, said the law signed by Putin does not "introduce any new restrictions and especially no censorship."
"My colleagues only included the restriction of access to information that is already forbidden by law or a court decision," he told state news agency RIA Novosti earlier this month.
Amnesty International criticized the law as the "latest blow in an assault on online freedom."
"With the Russian authorities increasingly intolerant of dissent, technologies that help internet users evade censorship and protect their privacy are crucial for freedom of expression online," said Denis Krivosheev, deputy director for Europe and Central Asia at Amnesty International.
Related: Apple is removing VPN apps that allow users to skirt China's Great Firewall
Russia is not the only country to crack down on VPNs.
China said in January it would begin to restrict VPNs, and this month reportedly told the country's three big telecom companies to block individuals' access to them by early next year.
On Saturday, two VPN providers with operations in the country said they had been notified by Apple that their products were being removed from the company's app store in China because they contained illegal content.
China's internet regulator has defended the crackdown, saying recent measures were part of an ongoing campaign aimed at "cleaning and standardizing" access to the internet.
-- Mary Ilyushina contributed reporting.