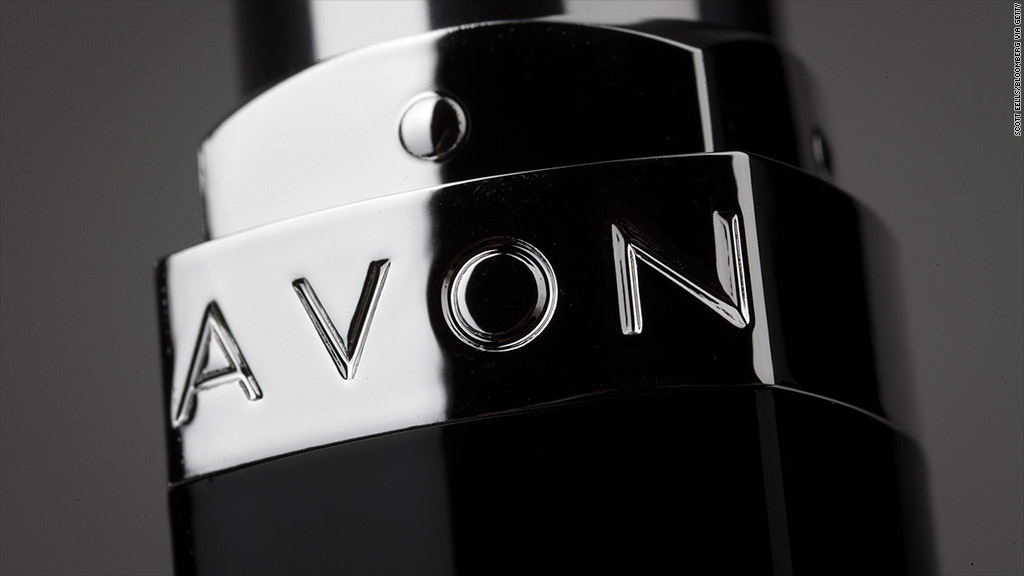 Another day, another high-profile female CEO of a Fortune 500 company is stepping down.
Avon (AVP) announced Thursday that CEO Sheri McCoy will leave the 131-year-old cosmetics icon in March.
The news of McCoy's departure comes one day after Oreo and Cadbury owner Mondelez (MDLZ) said that longtime CEO Irene Rosenfeld will give up the top spot at the company later this year.
McCoy, like Rosenfeld, had faced criticism from activist shareholders during her tenure.
But while Mondelez ultimately fended off challenges and continued to keep growing, Avon's stock has plunged nearly 35% this year and more than 75% over the past few years.
Sales have fallen off the cliff and Avon has racked up significant losses as well. The company warned of another quarterly loss and drop in revenue on Thursday.
Avon, founded in 1886, is now worth just $1.5 billion. To put that in perspective, Avon rival Coty had offered to buy the company for $10 billion in 2012 just before McCoy took over.
It's been a sad couple of years for Avon. The company was the victim of a hoax in 2015, when a fictitious buyout firm made what turned out to be a fake takeover offer for Avon.
There were even rumors that Oprah Winfrey was going to make an investment in Avon. They also turned out to be false.
Avon was also booted out of the blue chip S&P 500 index two years ago because its market value was too small. Avon had been a member of the index since 1964.
Under McCoy, Avon also sold a majority of its U.S. makeup business to private equity firm Cerberus in 2015.
And Avon settled a probe with the SEC and DOJ in 2014 related to charges that the company had bribed Chinese officials.
Now Avon will need to find a new leader to help put these problems behind it and get the company back on track.
Avon said that it has hired noted executive recruiting firm Heidrick & Struggles to assist in its CEO search.