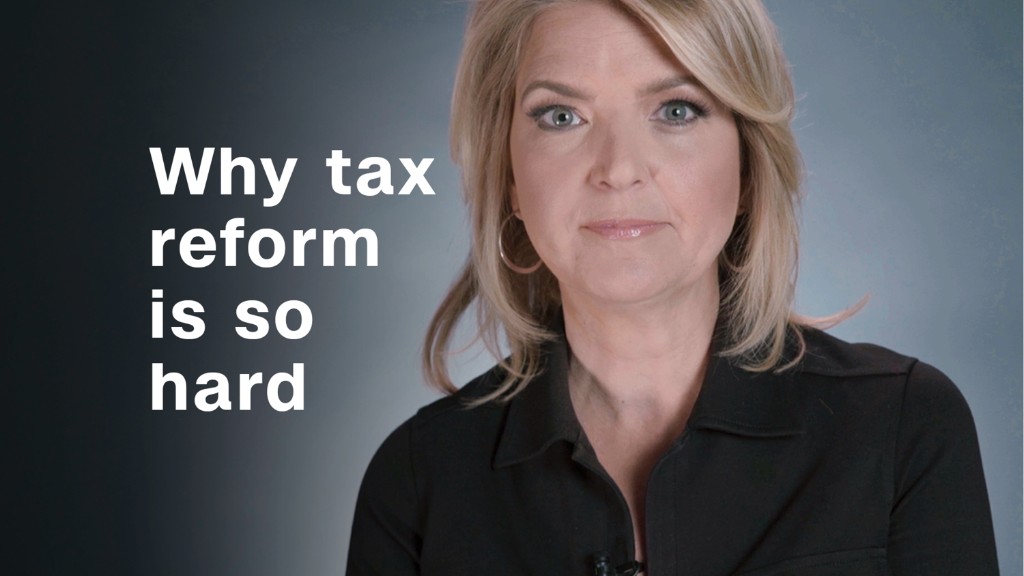 Steven Mnuchin is finally getting more reinforcements at the Treasury Department.
Senate lawmakers on Thursday approved five of President Trump's nominees for key positions at the agency, overseeing tax policy, regulations and international finance.
Lawmakers confirmed David Malpass, a former Bear Stearns chief economist, to serve as the agency's top financial diplomat; veteran lawyer David Kautter to act as the department's point person on tax policy; and Christopher Campbell, a longtime former Republican Senate Finance Committee staffer, to oversee financial institutions.
Related: Trump is crippling his agenda by leaving top jobs unfilled
It also approved Andrew Maloney, who has more than two decades of experience in government affairs and most recently worked at Hess Corp., to act as the agency's liaison to Congress and attorney Brent McIntosh to serve as general counsel.
"Treasury has made significant progress building our team, and we have nearly two-thirds of our senior political appointees nominated or already in place," said a Treasury spokeswoman.
The confirmations come after months of delays to fill critical posts at the agency, which has been working to achieve the president's ambitious economic agenda. It also comes as the administration seeks to advance its overhaul plan of U.S. tax policy, which it hopes Congress will pass this year.
Before Thursday, Secretary Mnuchin, a former Goldman Sachs banker, had been relying on four counselors, career staff, and senior political appointees to fill the vacuum at the agency.
In June, the Senate confirmed two of Trump's nominees: Sigal Mandelker to oversee the agency's terror financing efforts, along with her deputy Marshall Billingslea.
Still, not all the spots are filled. Three more nominees are awaiting Senate confirmation, including economist Adam Lerrick to serve as deputy undersecretary for international finance.
Correction: An earlier version of this story incorrectly stated that the five Trump nominees were the first to be confirmed for Treasury posts since Secretary Mnuchin's confirmation. Two others had already been confirmed to posts at the agency. The article also misstated the number of people remaining to be confirmed.