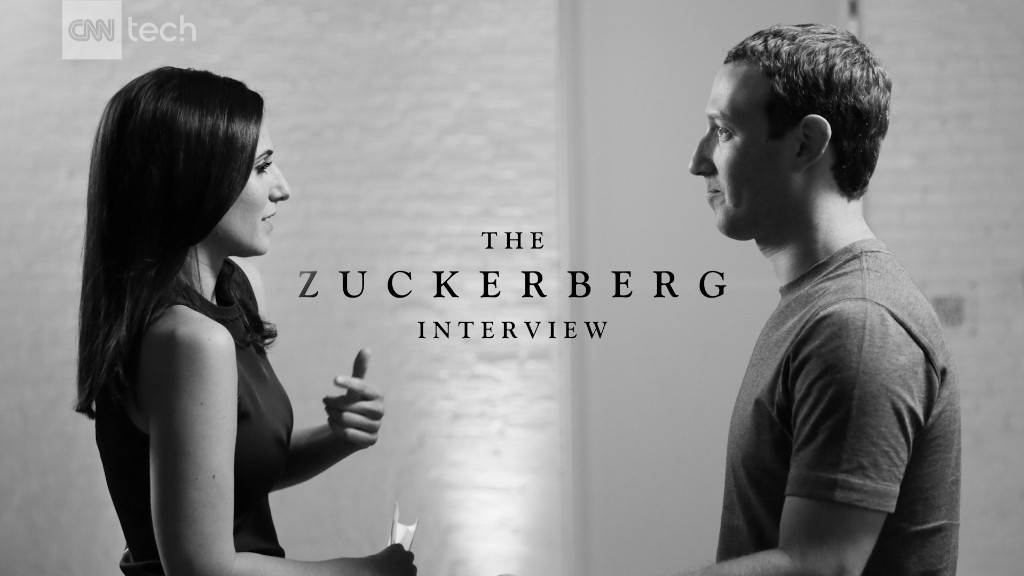 Facebook is continuing its quest to crack down on fake news.
The social network on Thursday began rolling out "Related Articles" that provide additional perspectives and information on stories shared on News Feeds.
These articles will appear below the link for topics many users are talking about on Facebook (FB). They will also include articles fact-checked by third-party sites such as Snopes and PolitiFact, which employ editors.
Related stories intend to help users think twice about whether a story is true. Last year, Facebook was widely criticized for letting fake news stories go viral during the U.S. presidential election.
Since then, the social network has taken steps to combat the spread of misinformation on the platform. Ahead of France's presidential election this year, Facebook took down accounts that spread spam and false news and partnered with French news organizations to help prevent the sharing of fake news stories.
Related: Facebook's global fight against fake news
The "Related Articles" feature, which underwent testing in April, will first launch in the U.S., Germany, France, and the Netherlands. Facebook introduced a similar tool in 2014 that showed related articles after people clicked links.
Facebook also said on Thursday it will start using updated machine learning to detect more possible hoaxes and send them to independent fact checkers. It takes into account factors like ratings from third-party fact checkers and whether a lot of users are commenting a story may be fake.
Related: Facebook will prioritize fast-loading articles in your News Feed
Meanwhile, earlier this week, Facebook announced plans to prioritize stories that load faster on a user's mobile News Feed. This is a part of a greater effort to cut down on spammy links and show users relevant content.