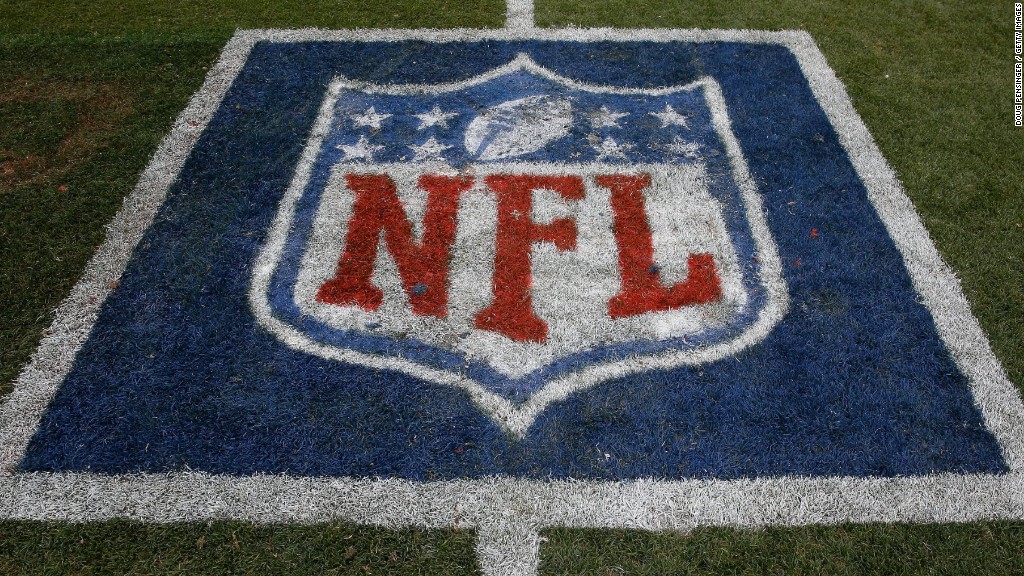 A sponsored tweet to announce your retirement?!
That's how NFL defensive tackle Vince Wilfork broke the news on Monday that he will be leaving the game for good.
In a post on Twitter, Wilfork said "Well y'all -- it's been a great run, but the time has come."
The post was sponsored by Kingsford charcoal and Wilfork attached a cheeky video to go along with the announcement.
The video highlighted Wilfork's accomplishments on the field before showing him hanging up his cleats and reaching for a hanging pair of grilling tongs.
"No more cleats," says Wilfork, who is wearing overalls. "I'm moving on to smoked meats, fellas. Peace out. I'm outta here. Later!"
Wilfork ends the ad by saying he'll be back "but not on that field."
Related: Tom Brady is the new face of Aston Martin
It's not the first commercial he's done for the charcoal company. In June, he made a Father's Day ad in honor of fathers who barbecue.
Wilfork was selected by the New England Patriots in the first round of the 2004 NFL Draft and most recently played for the Houston Texans.