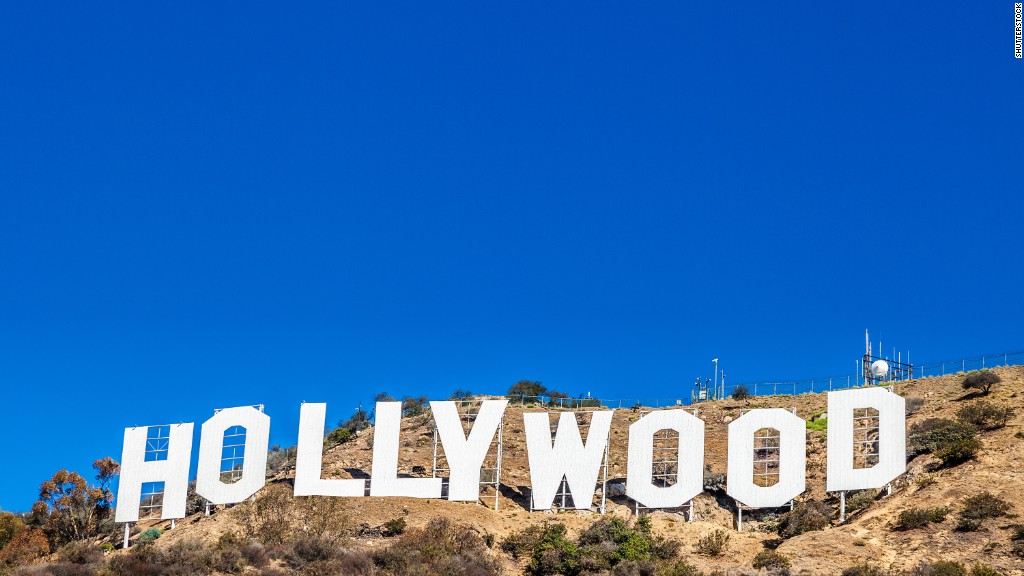 The Academy of Motion Picture Arts and Sciences Board of Governors elected a new president on Tuesday.
Veteran cinematographer John Bailey will serve as the 36th president of the Hollywood organization which oversees the Oscars.
His work includes such films as "American Gigolo," "The Big Chill," "Groundhog Day," and "Ordinary People."
Bailey is in his fourteenth year as a governor representing the Cinematographers Branch of the Academy.
The position of president is mostly ceremonial, though they are often called upon to be the face of the Academy. Officers of the organization serve one-year terms, with a maximum of four consecutive years in any one office. Academy board members may serve up to three consecutive three-year terms.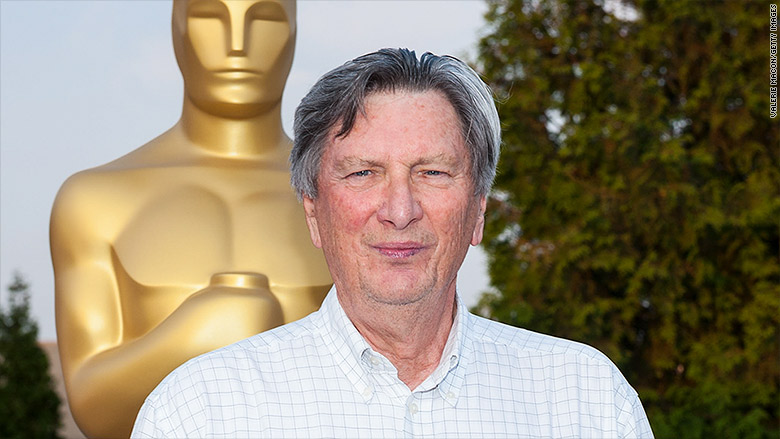 Bailey succeeds Cheryl Boone Isaacs who became the first African American and third woman to head the organization when she was elected in 2013.
Under her leadership, conversation regarding the lack of diversity in Hollywood and minority representation at the Academy Awards intensified.
Last year, Isaacs released a statement saying that she was "both heartbroken and frustrated about the lack of inclusion" in that year's Academy Award nominees.
Related: Oscars president 'heartbroken and frustrated' about lack of diversity
"We have implemented changes to diversify our membership in the last four years," she said. "But the change is not coming as fast as we would like. We need to do more, and better and more quickly."
In 2016 the Academy passed a number of measures meant to double the number of minority members and women by 2020. In June 2016 the organization invited 683 new members in an effort to increase diversity and this year invitations to a record 774 new members representing 57 countries sought to boost that even further.
Related: Oscars make changes to boost diversity amid #OscarsSoWhite backlash
The ceremony's biggest snafu also occurred under Issacs' watch when "La La Land" was mistakenly announced as the winner of best picture over the actual winner, "Moonlight," during the 89th Academy Awards.
Related: Oscars 2017: 'Moonlight' wins best picture after some confusion
Other elected members were:
• Lois Burwell, First Vice President (chair, Awards and Events Committee)
• Kathleen Kennedy, Vice President (chair, Museum Committee)
• Michael Tronick, Vice President (chair, Preservation and History Committee)
• Nancy Utley, Vice President (chair, Education and Outreach Committee)
• Jim Gianopulos, Treasurer (chair, Finance Committee)
• David Rubin, Secretary (chair, Membership and Administration Committee)
The Academy of Motion Picture Arts and Sciences is comprised of more than 7,000 of Hollywood's most accomplished artists, filmmakers and executives. In addition the Oscars, the Academy supports a wide range of initiatives in the industry, including public programming, educational outreach and the forthcoming Academy Museum of Motion Pictures, which is currently under construction in Los Angeles.