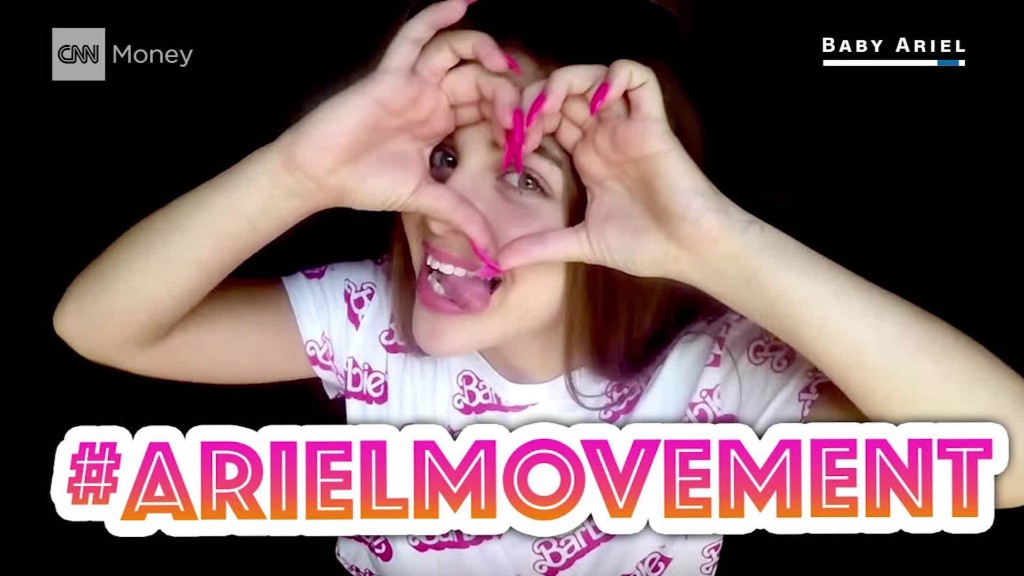 Sleepaway camp may evoke memories of s'mores, log cabins and bonding with lifelong friends, but one camp in Los Angeles focuses on helping teens become internet stars.
Young adults from all over the world, some from as far as Germany and South Africa, traveled to the Hollywood area this summer to take part in Social Star Creator Camp.
Some attendees are gunning to be the next Justin Bieber or Shawn Mendes -- both artists were discovered on social platforms -- but most campers simply want to learn the basics of how to build a brand online.
The camp's 10-day sessions offer instruction on how to monetize Instagram and YouTube accounts, and feature talks from marketing instructors, entrepreneurs and influencers like YouTube personality Michael Buckley.
Attendees also learn tips on lighting for video, editing clips and how to juggle their personal life with their online persona.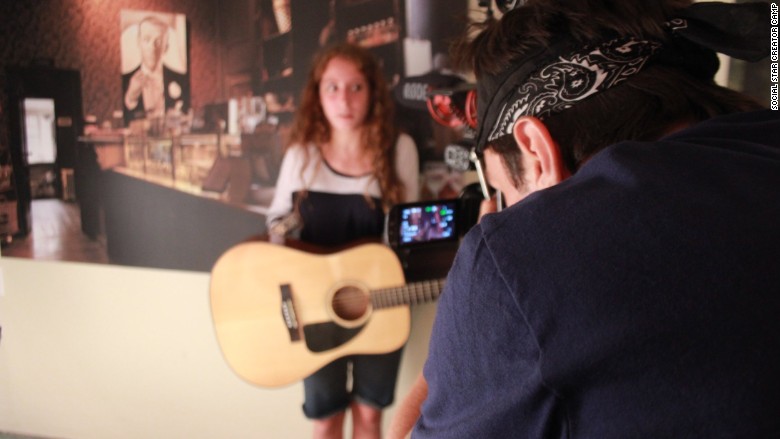 Lily Said, 17, from Orange County, California is among the 120 teens who attended social media camp earlier this summer. She runs an Instagram fan page -- with 1,400 followers -- for one of her favorite TV shows, Shameless.
Related: Teens: This is how social media affects your brain
"You don't actually leave camp a star," she said. "It teaches you about the inner workings of social media and how you can best use it. The ability to meet other people [interested in this area] was really motivating. I made a lot of contacts."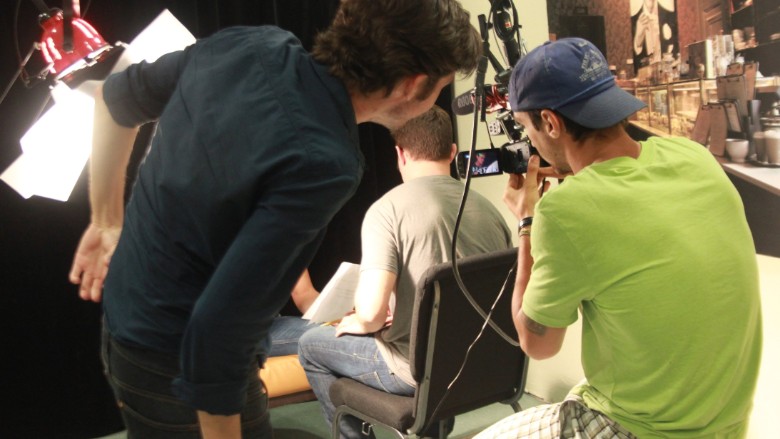 Although the schedule includes activities you might expect to see at a typical summer camp -- like talent shows, board game night and sightseeing around Los Angeles -- it's hardly about unplugging.
Because of the nature of the skills taught, the event is held not at some remote location but on a Los Angeles-area college campus. The attendees are housed in dorms and have access to technology.
"We wanted to host it on a campground but [we didn't because] the theme goes against traditional camp culture," said camp director Nichelle Rodriguez, who has been running summer camps in L.A. for 19 years. "You unplug at campgrounds but they don't have the state of the art equipment we need."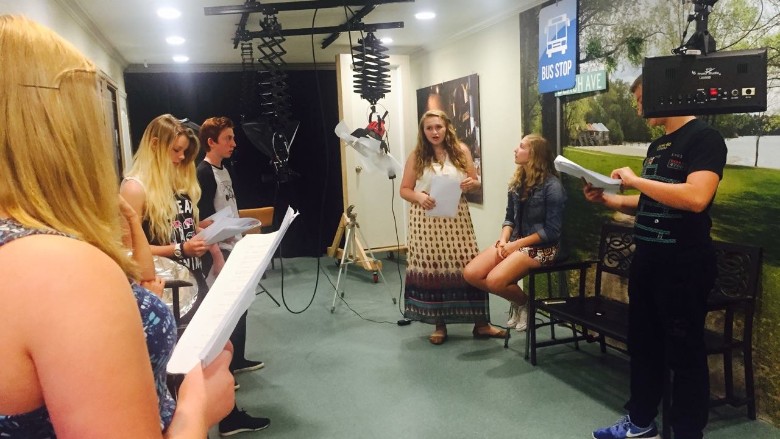 Social media camp isn't cheap -- a 10-day session costs $2,690 -- and there's no guarantee campers will find their way to fame.
"The goal is to give them the tools they need to start a brand or business in social media creation," Rodriquez said. "We want campers to leave prepared."