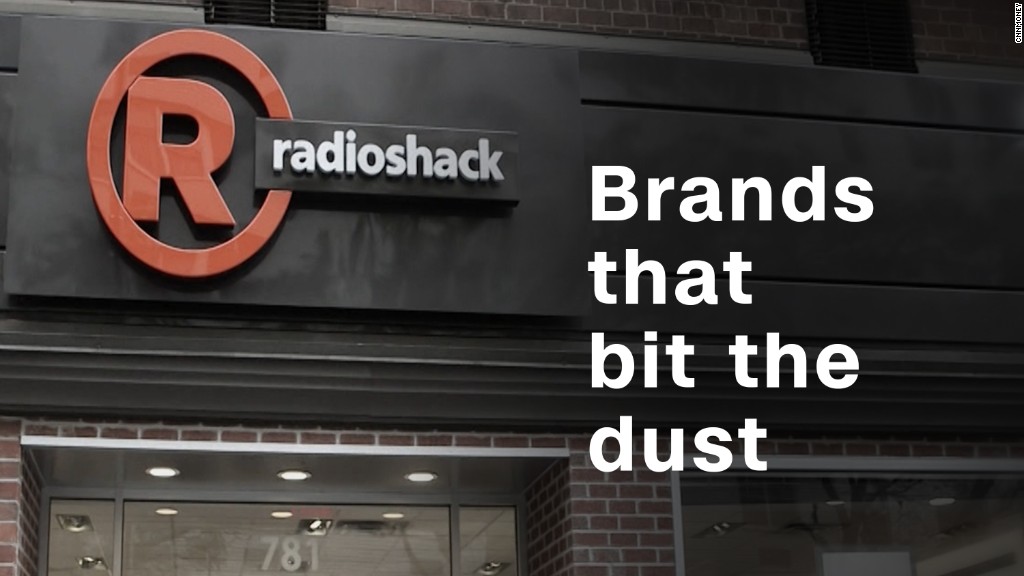 Orange is the new black? Nah. Orange is the new green! Home Depot reported a better than expected profit, record quarterly sales and an improved outlook for the full year.
This proves two things: The company is still Amazon-proof -- and the housing market is still one of the brightest spots of the U.S. economy.
Home Depot (HD) said Tuesday that sales were up 6.6% at U.S. stores open at least a year.
That's astonishingly good. By contrast, big department store chains Macy's (M), Kohl's (KSS) and JCPenney (JCP) all recently reported declines in same-store sales.
So why is Home Depot doing so well?
During a conference call with analysts, Home Depot executives said the company is spending more on digital marketing. They said sales have not been damaged by growing interest in home improvement from the likes of Amazon and Wayfair (W).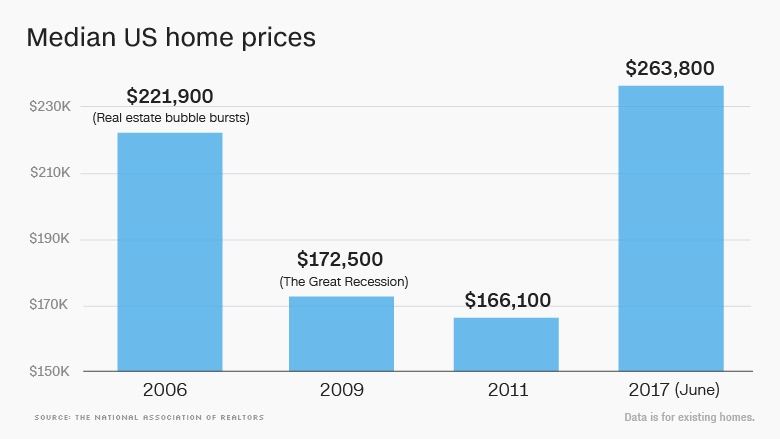 People like to go to stores to test products for the home as opposed to buying online. That's especially true for professional builders.
"This was a great quarter for Home Depot. There are pockets of retail still doing well. Home Depot may continue to show resilience versus Amazon. Contractors still need to go into the store," said Eric Ervin, CEO of Reality Shares, a firm that runs ETFs.
And while consumers may not be spending as much on clothes, they are clearly willing to splurge on their homes. And it makes sense.
Housing prices continue to rise, making any home improvement projects a wise investment.
Home Depot executives noted that customers were spending a lot more on bigger ticket items like flooring and appliances as well as gardening supplies.
Home Depot stock fell despite the good news. But it's been one of the top performers in the Dow this year, rising more than 12%. That's better than Lowe's (LOW).
Related: The retail apocalypse continues at department stores
And the strong numbers from Home Depot came on the same day that the government reported solid retail sales for July. Sales were up more than expected, and a drop in June was revised to show that Americans actually spent more that month.
Still, there continue to be winners and losers in the land of retail. TJX (TJX), the owner of TJ Maxx and Marshalls, reported results Tuesday that beat forecasts.
But Dick's Sporting Goods (DKS) and Coach (COH) both bombed with their latest sales. Their stocks each plummeted more than 10%.