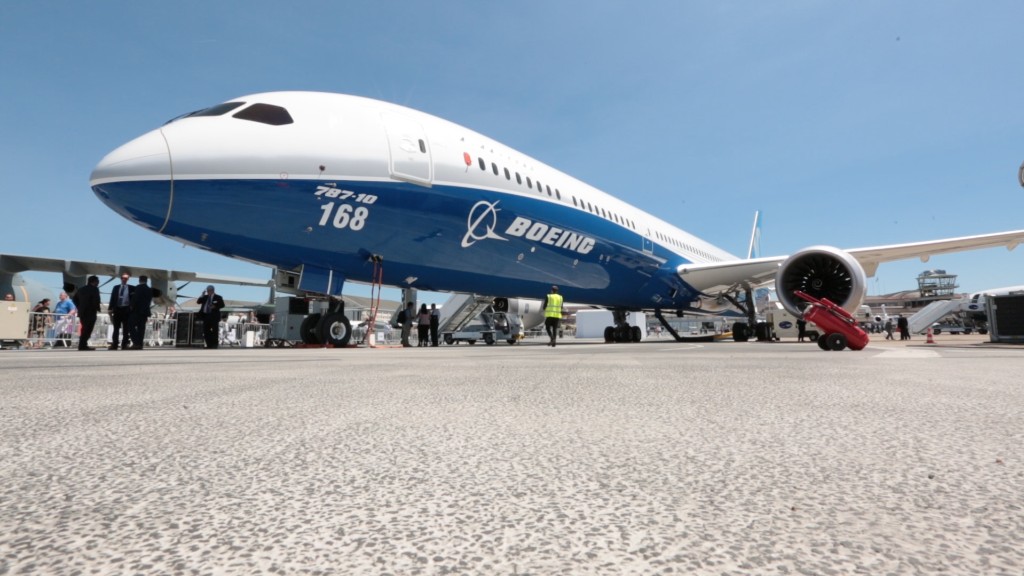 Air Berlin has gone bust, but passengers needn't panic just yet.
Germany's second biggest airline filed for bankruptcy on Tuesday after Abu Dhabi's Etihad -- its leading shareholder -- refused to finance another bailout.
Air Berlin will continue flying for the time being thanks to a loan of €150 million ($176 million) from the German government. That should also allow all 7,200 employees to keep their jobs while executives try to restructure or sell the company.
"Air Berlin's business has deteriorated at an unprecedented pace, preventing it from overcoming its significant challenges and from implementing alternative strategic solutions," Etihad said in a statement.
"Under these circumstances, as a minority shareholder, Etihad cannot offer funding that would further increase our financial exposure."
Air Berlin has struggled for years to turn a profit despite serving more than 2 million passengers a month.
It has been squeezed by bigger European low cost carriers such as Ryanair (RYAAY) and EasyJet (ESYJY), and competition from the no-frills divisions of national carriers.
One such rival, Germany's Lufthansa (DLAKY), said Tuesday it was in talks to buy parts of Air Berlin.
Related: Etihad CEO steps down amid strategic rethink
The failure of Air Berlin is a major setback for Etihad, which has invested just over €1.8 billion ($2.2 billion) in the carrier since 2011, according to an Etihad source who asked to remain anonymous.
Etihad's once novel strategy of investing in other airlines has weighed heavily on the company's bottom line. Last year, it reported a hefty loss after booking an $808 million charge for its exposure to Alitalia, Air Berlin and other "equity partners."
It pulled the plug on Alitalia earlier this year, prompting the Italian national carrier to enter administration. The Italian government is now trying to find a buyer.
--John Defterios and Chris Burns contributed to this report.