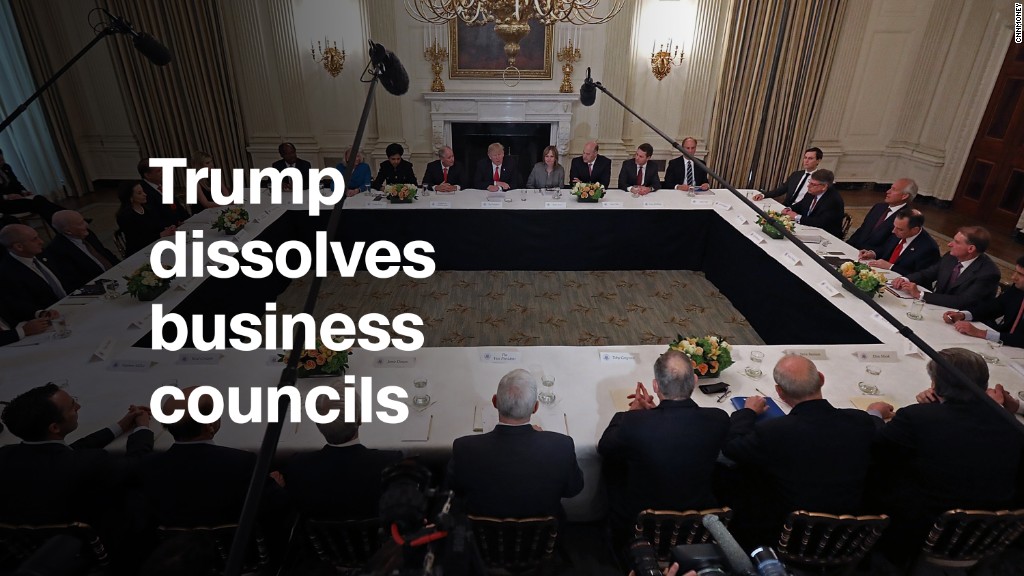 Facebook CEO Mark Zuckerberg joined a chorus of corporate executives condemning white supremacist groups late Wednesday.
"The last few days have been hard to process. I know a lot of us have been asking where this hate comes from," said Zuckerberg in a post to his Facebook page. "As a Jew, it's something I've wondered much of my life. It's a disgrace that we still need to say that neo-Nazis and white supremacists are wrong -- as if this is somehow not obvious."
Zuckerberg did not mention President Trump in the post.
Facebook has taken down a number of white supremacist Facebook Groups since the violence in Charlottesville, Va. over the weekend. The company confirmed it removed pages for at least eight groups, including Vanguard America, White Nationalist United and Genuine Donald Trump. Unite the Right organizers had posted an event page for Saturday's rally on Facebook, but it was removed when the company became aware of threats of real-world violence.
With 2 billion users, the company has to carefully balance free speech with safety concerns. Facebook uses a combination of automation, human moderators, and flagging by users to screen for content that violates its community standards. Its policy is not to remove a post or page unless it supports or threatens violence. That policy is not changing, but Facebook appears to be enforcing it more carefully.
"We've always taken down any post that promotes or celebrates hate crimes or acts of terrorism -- including what happened in Charlottesville," wrote Zuckerberg. "With the potential for more rallies, we're watching the situation closely and will take down threats of physical harm."
A number of other tech companies increased their policing of white supremacist groups in the wake of Charlottesville. Google and GoDaddy stopped hosting a well known Neo-Nazi site Daily Stormer, and PayPal said it would not accept payments related to hate groups.
"It's important that Facebook is a place where people with different views can share their ideas. Debate is part of a healthy society," said Zuckerberg.
"There's not enough balance, nuance, and depth in our public discourse, and I believe we can do something about that. We need to bring people closer together, and I know we can make progress at that."