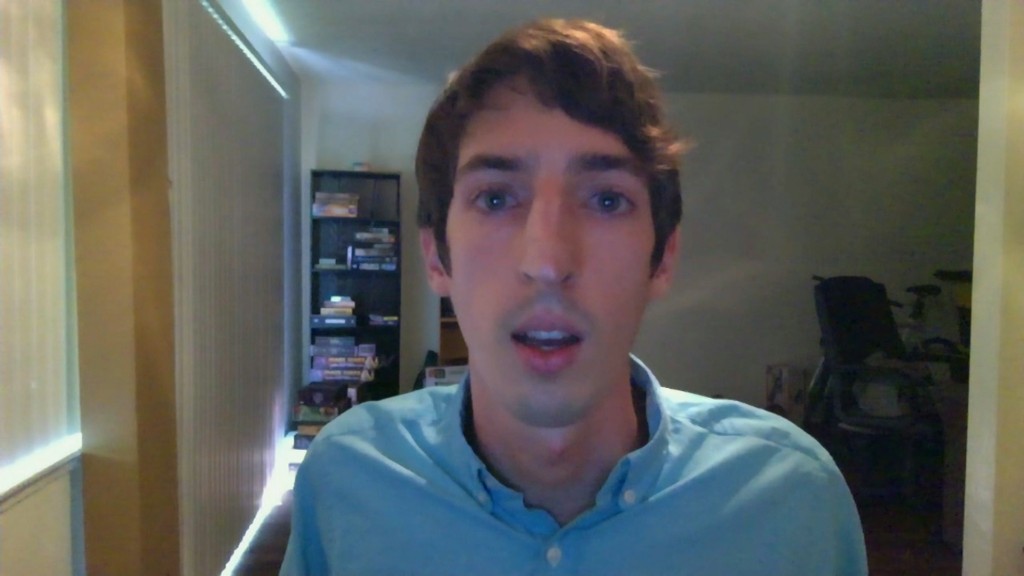 James Damore, the Google engineer who was fired after he wrote an explosive memo on diversity, has retained an attorney.
Harmeet Dhillon, a California representative for the Republican National Committee, confirmed Tuesday that Damore is her client.
She'll represent Damore in proceedings related to a complaint he filed against Google with the National Labor Relations Board.
Dhillon declined to comment as to whether a lawsuit is in the works.
Damore gained infamy earlier this month when his 3,300 word memo on Google's diversity policies were widely circulated. CEO Sundar Pichai ultimately condemned parts of the essay, which claimed women aren't well represented in tech due to "biological" reasons.
Dhillon is a trial lawyer who is well known for her work with the California GOP. She delivered a Sikh prayer at the Republican National Convention in 2016, and was reportedly under consideration to lead the civil rights division in President Trump's Justice Department.
Related: Former Google engineer: 'I do not support the alt-right'
Since he was fired, Damore has become a hero to many on the right thanks to his repeated assertion that Silicon Valley is hostile to conservatives.
"Hopefully it will show there has been a lot of political discrimination in the workplace and that needs to stop," he said in an interview with CNN Tech on August 15. He also called Google (GOOG) a "psychologically unsafe environment." He added, however that he doesn't support the alt-right, even though some of its affiliates support him.
In a blog post, Dhillon's law firm is asking Google employees who have "experienced illegal employment practices" related to their political views to reach out.
"We are also engaging with several other Google employees or former employees who have suffered adverse employment actions at Google," Dhillon said in a news release. "We are exploring all potential legal avenues for these clients, and gathering facts about working conditions at Google, particularly for those whose views are inconsistent with Google's political orthodoxy."
Google spokesman Ty Sheppard said the company has strong policies against workplace retaliation, harassment and discrimination.
"We also strongly support the right of Googlers to express themselves," Sheppard said. " ... But like any workplace that doesn't mean that anything goes."
Dhillon is also representing the Berkeley College Republicans in a suit that claims that the University of California, Berkeley restricts the speech of conservative students. It was filed after the school canceled a speech by Ann Coulter.
-- CNNMoney's Sara Ashley O'Brien contributed reporting.