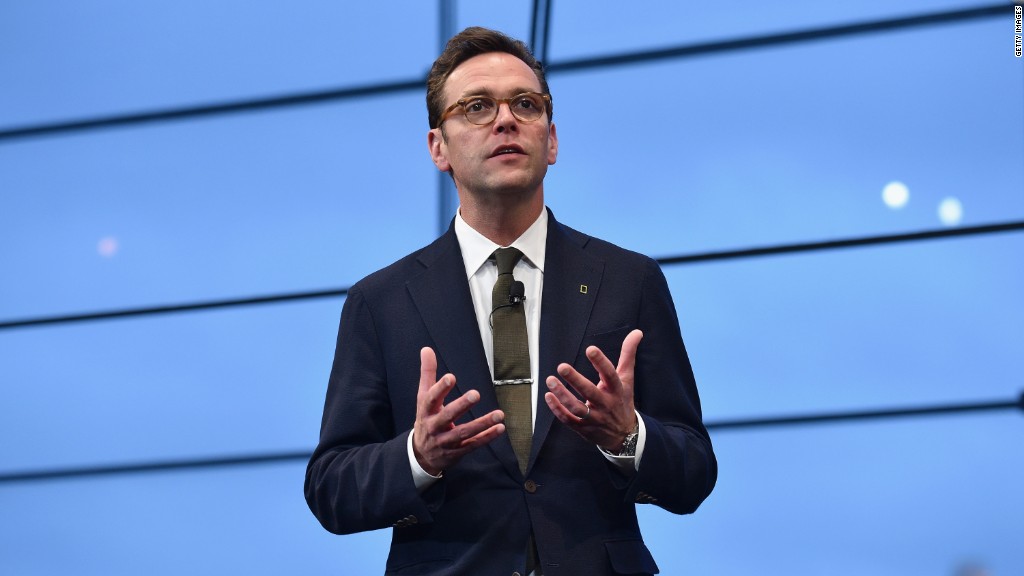 CBS has made a major move Down Under.
The American network has snapped up struggling Ten Network Holdings, giving it one of Australia's three major commercial broadcasters and a rare victory over the Murdoch family on its home turf.
CBS (CBS) CEO Leslie Moonves announced the deal on Monday, framing it as an opportunity for CBS to launch its "All Access" video on-demand service in a new international market. The purchase includes channel Ten and the digital terrestrial channel Eleven.
The emergence of CBS as the winning bidder surprised analysts, many of whom had expected a rival offer from Australian media tycoons Lachlan Murdoch and Bruce Gordon to be accepted.
Murdoch is co-chairman of News Corp. (NWSA), and also serves as executive chairman of 21st Century Fox (FOX). Gordon controls the Australian media network WIN. Both had been influential shareholders in Ten.
"It's a defeat for them," Australian media industry analyst Peter Cox said of Murdoch and Gordon. "They must have been very surprised, because it was very hard to see anyone else getting this deal."
CBS did not disclose the financial terms of the deal for Ten, which went into voluntary administration -- a process similar to bankruptcy -- in June.
Cox said that CBS will need to invest in local programming in order to boost the network's appeal.
"They are not going to turn that network around just by bringing in more American programs, because Ten already has all these top U.S. programs and the ratings have been declining," he said.
Related: Rupert Murdoch won't be able to buy Sky until at least 2018
He said CBS will likely look into securing broadcast rights for major domestic sports competition, and develop new reality TV formats.
"The question is whether there is room for three commercial broadcasters in Australia," Cox added.
Another deal involving the Murdoch family has come under intense scrutiny in recent months.
Rupert Murdoch, the scion of the family and Lachlan's father, has seen his $15 billion takeover of Britain's Sky put on hold until at least 2018.
Regulators are investigating whether the deal would increase Murdoch's influence over British politics and public opinion. He already controls three major newspapers -- The Sun, The Times and The Sunday Times.
-- Jethro Mullen contributed reporting.