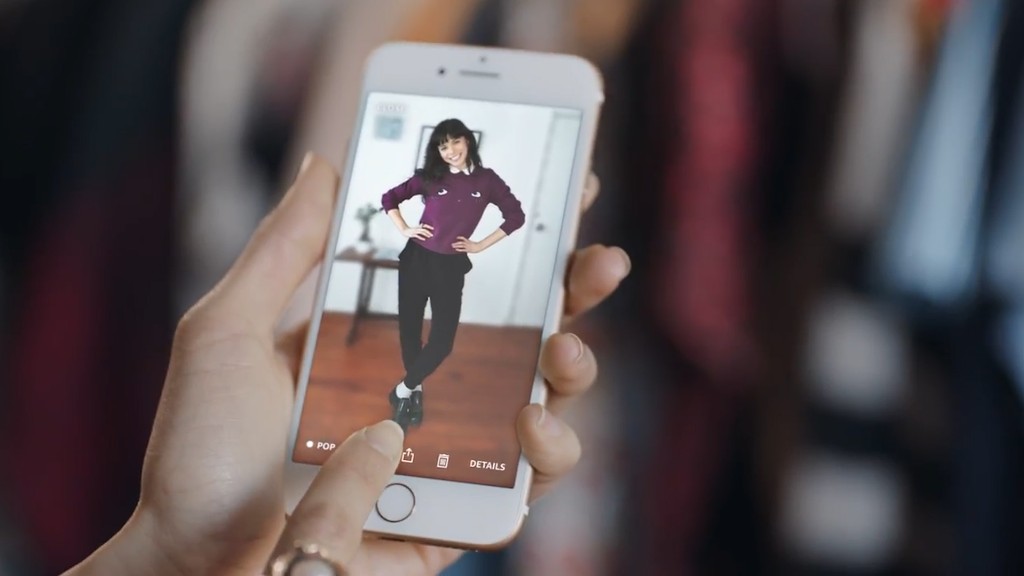 You'll soon be able to talk to Google's voice assistant with more products.
Google Assistant, the nameless voice-activated helper that powers the Google Home smart speaker, will appear in third-party devices staring later this year.
The first third-party speakers to use Google Assistant will be Anker's Zolo Mojo, Mobvoi's TicHome Mini and Panasonic's GA10. More partnerships are expected soon.
Google (GOOG) announced the new devices Wednesday at IFA, a consumer electronics show in Germany.
Smart speakers use always-listening microphones to detect their trigger word, then process and reply to voice commands in natural language. You can tell them to play music, set a reminder or turn on or off smart devices like a thermostat.
Related: Alexa, shut up: Raging against the new machines
Google said more appliance companies are building in support for its assistant, too. Later this year, LG (LPL) will add the ability to start a washer, run a vacuum and check the status of a shirt in the dryer with a voice request.
Amazon (AMZN) created the smart speaker category in 2015 with the Echo, which is powered by the company's own voice-assistant Alexa. Although Amazon dominates that market, nearly every major tech company has been falling over itself to get out similar hands-free gadgets.
Google released the Google Home smart speaker last year. Apple's Siri-based smart speaker HomePod is expected later this year. And Microsoft (MSFT) announced it's teaming up with Harman Kardon on a smart speaker that uses Cortana.
The companies aren't just interested in selling speakers. They're competing to becoming the primary voice operating system, and want to see their assistants in other devices like cars, thermostats and other products.
That's why every company but Apple (AAPL) seems eager to work with outside hardware manufacturers. Amazon already lets third-party speakers and devices use Alexa in their products, like the Fabriq speaker and an Ecobee thermostat.
Earlier this year, Amazon said it would make its microphone technology available to third-parties, as well.