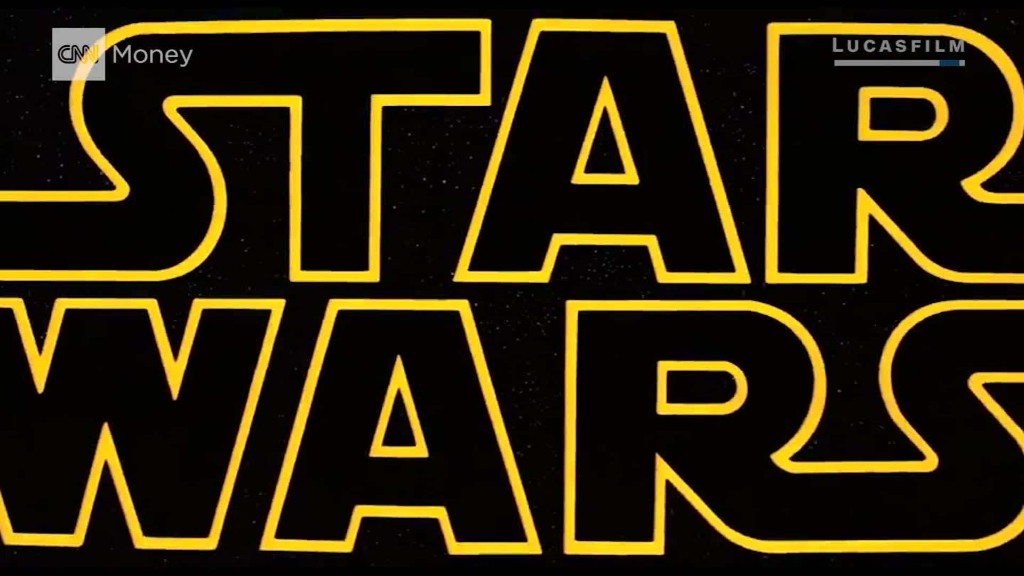 Colin Trevorrow is no longer directing the next chapter of the Skywalker saga.
The "Jurassic World" director has left the helm of "Star Wars: Episode IX," Disney and Lucasfilm said on Tuesday in a statement published to the Star Wars website.
"Lucasfilm and Colin Trevorrow have mutually chosen to part ways on 'Star Wars: Episode IX,'" the statement read. "Colin has been a wonderful collaborator throughout the development process but we have all come to the conclusion that our visions for the project differ."
Lucasfilm then wished Trevorrow the best and said that they would be "sharing more information about the film soon."
"Star Wars: Episode IX" is currently set for release on May 24, 2019 and will be the follow up to the upcoming "Star Wars: The Last Jedi," which opens in December.
The news is the latest behind the scenes shakeup in the "Star Wars" galaxy.
In June, Lucasfilm announced that Phil Lord and Christopher Miller were leaving next year's "Star Wars" Han Solo spinoff film. The two were replaced by veteran director Ron Howard.
This followed production issues and reshoots during 2016's "Rogue One: A Star Wars Story" as well as director Josh Trank exiting from a "Star Wars" spinoff film before production took place in 2015.
Despite Trevorrow's major success with 2015's "Jurassic World," which currently stands as the fourth highest-grossing movie of all time, some fans and critics were concerned with Trevorrow directing the next 'Star Wars' film following the director's latest film, June's "The Book of Henry," which was panned by audiences and critics.
"After the disastrous reviews that greeted 'The Book of Henry,' there was a collective questioning, among 'Star Wars' cultists, of whether Trevorrow was really the right person to steer their sacred franchise," wrote Owen Gleiberman, Variety's chief film critic. "I'm not a 'Star Wars' cultist (far from it), but to a degree I get their trepidation."