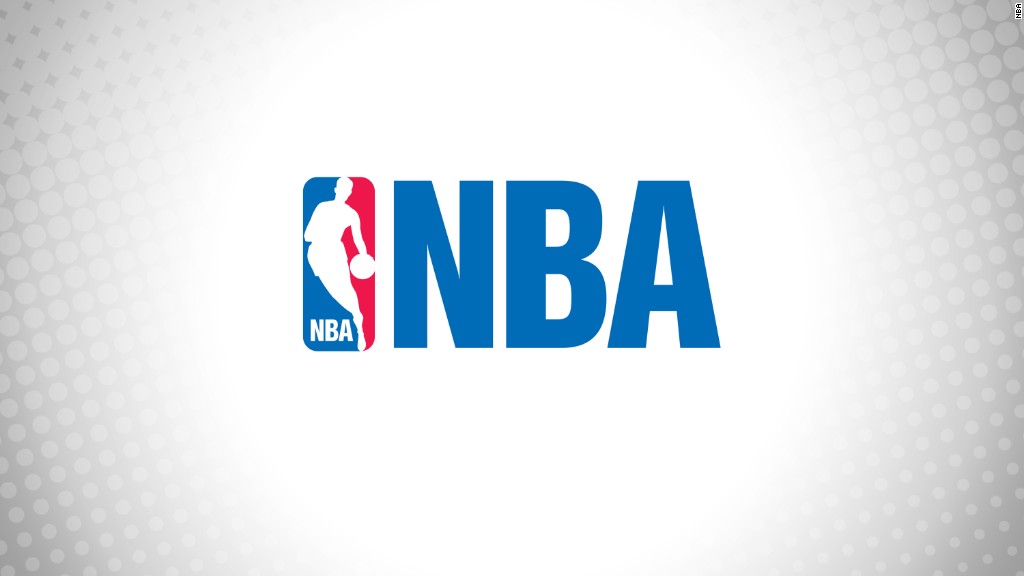 The Houston Rockets are being sold for a ton of money.
Tilman Fertitta agreed to buy the team for a reported $2.2 billion from current owner Leslie Alexander, according to the Houston Chronicle.
If it goes through it would be the most expensive sports franchise sale, behind the sale of Los Angeles Clippers in 2014 to former Microsoft CEO Steve Ballmer for $2 billion, according to Bleacher Report.
The sale must still be approved by the NBA's Board of Governors. Details haven't been released, but the team confirmed the sale in a press release.
"I am truly honored to have been chosen as the next owner of the Houston Rockets," Fertitta said. "This is a life-long dream come true."
Fertitta owns Golden Nugget Casinos and Hotels as well as Landry's restaurant group, which includes Chart House, Morton's and Claim Jumper. He's a native of Galveston, Texas and life-long resident of the Houston area.
"I am excited to welcome and pass the torch to Tilman," Alexander said. "I have personally known Tilman for over 24 years and don't think I could have found anyone more capable of continuing the winning tradition of our Houston Rockets."
The Rockets finished last season third in the Western Conference and overall rankings.
Related: Houston teams and athletes step up for hurricane relief
The sale comes in the wake of Hurricane Harvey, which caused devastating flooding in the Houston area. But Alexander began looking for a new owner back in July.
The team's statement said the timing of the news was "truly unfortunate."
Immediately after the storm, Alexander donated $10 million to Houston Mayor Sylvester Turner's Hurricane Harvey Relief Fund.