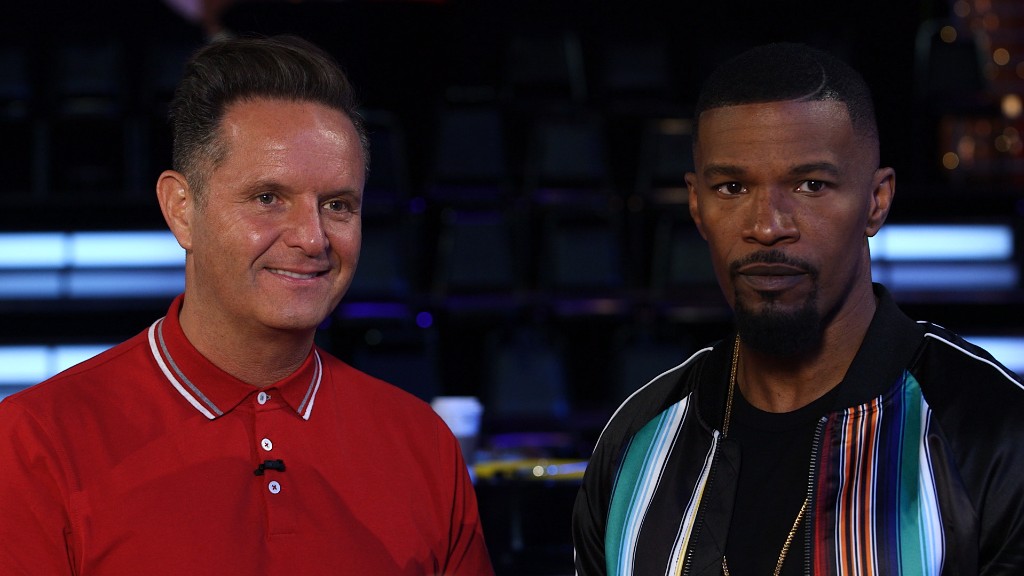 Angry Birds is slinging into an IPO.
Rovio Entertainment, parent company of the Angry Birds franchise, said on Tuesday it's planning an initial public offering and listing its shares on the Nasdaq Helsinki.
The Espoo, Finland-based company said the IPO would include share sales by its largest shareholder, Trema International Holdings, and a share issue of about 30 million euros ($35.7 million).
The company said it hopes the IPO will boost growth, strengthen brand recognition and allow it to use shares to make acquisitions.
Related: A bot just defeated one of the world's best video gamers
Rovio has built an empire around its popular mobile game Angry Birds, including toys, clothes and an animated 3D movie. The gaming app, which was released in 2009, allows players to sling virtual birds at enemy pigs to save their eggs.
The Angry Birds Movie in 2016 grossed nearly $350 million in ticket sales worldwide, according to box office tracker Box Office Mojo. The company is planning a sequel for 2019.
The film breathed new life into the brand, which previously struggled with heightened competition from other apps. Rovio CEO Mikael Hed stepped down in 2014 and the company cut jobs a year later. Ultimately, the business shifted from pay-to-play, where players buy the video game, to a free-to-play model.
"I am confident in our games-first strategy. The contemplated IPO and listing are an important milestone in developing Rovio into an even stronger games-first entertainment company," Rovio CEO Kati Levoranta said in a statement.
Revenue soared 94% over last year during the second quarter due to the movie and strong performance of its games. Its games have been downloaded over 3.7 billion times.
CNNMoney's Samuel Burke contributed to this report.