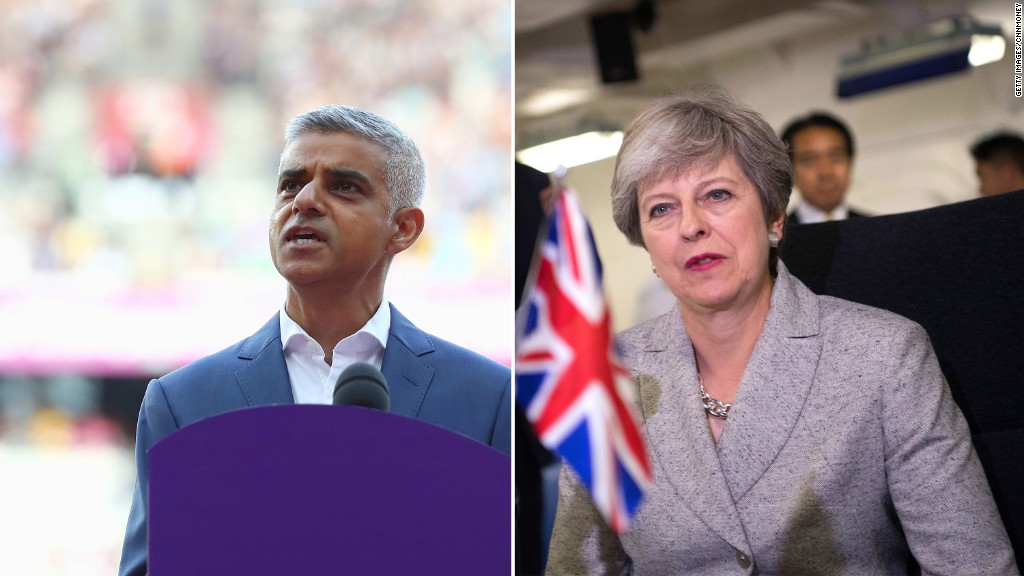 Britain must take radical action to fix "significant and destabilizing" inequality caused by a "broken economic model."
That's the view of the Church of England's top official, Justin Welby, and a group of top business leaders who published a report Wednesday claiming that deep weaknesses in the British economy have created an unequal society where nearly a third of all children live in poverty.
"Britain stands at a watershed moment where we need to make fundamental choices about the sort of economy we need," said Welby, a former oil industry executive and now Archbishop of Canterbury. "We are failing those who will grow up into a world where the gap between the richest and poorest parts of the country is significant and destabilizing."
The report, issued by the Institute for Public Policy Research, has been endorsed by business leaders including Siemens (SIEGY) U.K. CEO Juergen Maier, John Lewis boss Charlie Mayfield and Dominic Barton, the global managing partner of McKinsey.
While it does not include specific policy recommendations, the report calls for stronger trade unions, higher wages, tax reform and "better regulation and taxation of monopoly digital companies" to ensure that data is used to benefit the public. It argues that inequality could be reduced through taxes and the creation of a sovereign wealth fund.
Related: The Church of England has better money managers than Harvard
It says that urgent action is needed as the country enters a "decade of disruption" brought on by demographic and technological changes, deeper globalization and Britain's departure from the European Union.
"Our economy is plainly no longer working for everyone," the report states. "And for some groups of people and some parts of the country, it does not seem to be working at all."
Related: Brexit is going nowhere fast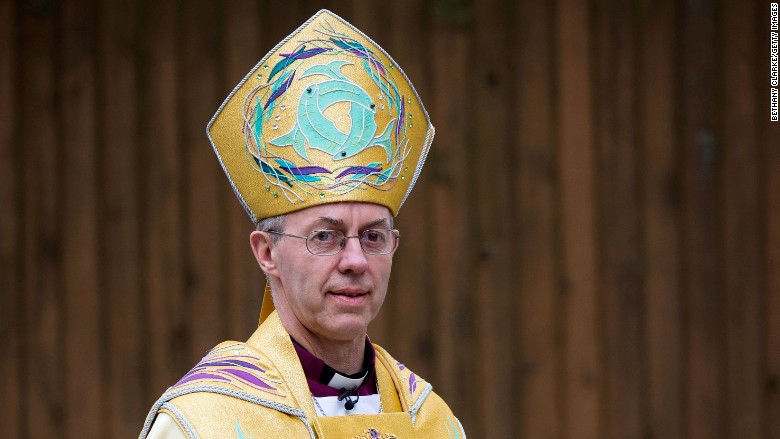 In response, a Treasury spokesman said the government is investing £23 billion ($30 billion) in research and development, infrastructure and housing.
"Employment is at a record high, the deficit is down and inequality is at a 30-year low. We are proud of this record but there is more to be done," the spokesman said.
Welby, the spiritual leader of 85 million Anglicans worldwide, published a book last year on the dangers of an unbridled pursuit of money.
"It seems that in many eyes, and often in mine, personal finances that are in good shape, or a national or global economy doing well, are not merely a means to improve people's lives, but are seen as the goal in pursuit of a good life," he wrote. "That approach is incompatible with serving Christ."