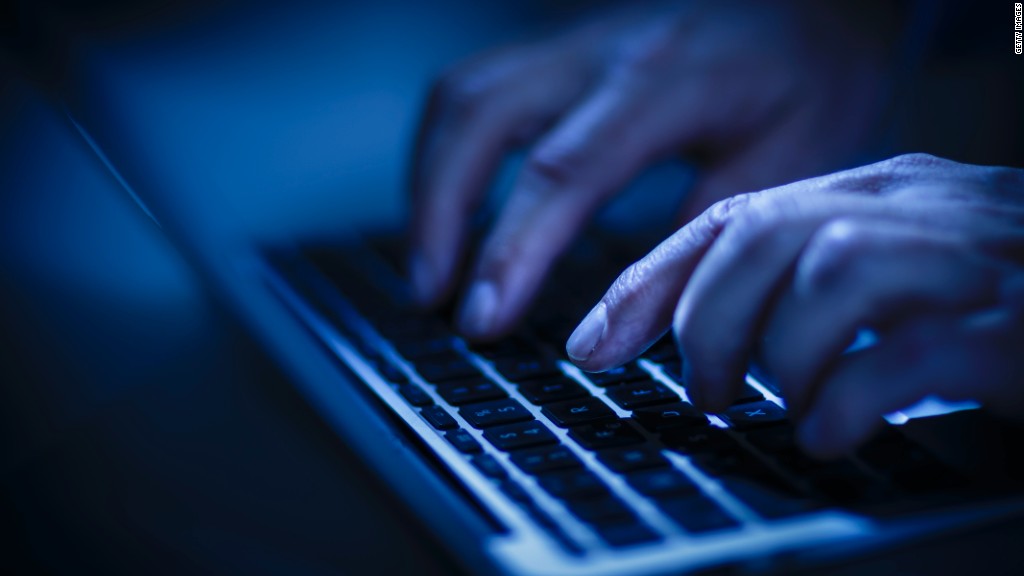 If you live in the U.S. and breathe oxygen, there's a good chance you may be impacted by the latest security breach.
Equifax (EFX) revealed Thursday that the personal information of as many as 143 million Americans -- or nearly half the country -- has been compromised.
Beyond the number of people potentially impacted, the credit reporting firm's cybersecurity breach is significant because of the sensitive information at risk: social security numbers, addresses and the numbers of some driver's licenses.
For that alone, the breach ranks among the worst on record. But Equifax is just the latest in an unfortunately long list of massive security breaches online and offline.
Yahoo
Yahoo gets the top two spots on any list of security breaches.
Last September, Yahoo announced that data associated with at least 500 million accounts had been stolen. Three months later, it disclosed a second breach affecting more than one billion accounts.
Related: Giant Equifax data breach: 143 million people could be affected
The breach was costly for Yahoo. It resulted in Verizon (VZ) slashing the price of its deal to buy Yahoo by $350 million and then CEO Marissa Mayer losing out on her cash bonus. It also resulted in two Russian spies being indicted.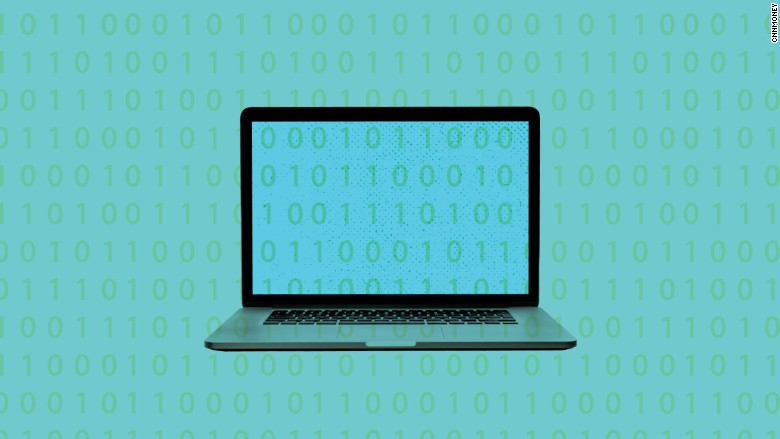 Myspace
Yahoo isn't the only aging Internet company to suffer a tremendous breach. Last year, Myspace confirmed a breach of user names and passwords for about 360 million accounts. The company attributed the breach to a Russian hacker who goes by the name Peace.
LinkedIn
The same hacker, Peace, also took credit for hacking LinkedIn in 2012. The breach wasn't revealed, however, until 2016.
Related: Verizon data of 6 million users leaked online
LinkedIn said "more than 100 million" members were effected. The hacker reportedly tried to sell the account information online.
Heartland
Heartland may not be a household name, but its security breach impacted many households.
Related: How to find out if you're affected by the Equifax hack
In 2008, the credit card processor was hit by an attack that exposed an estimated 130 million credit and debit card numbers. Heartland eventually paid more than $110 million to credit card companies to settle claims related to the breach.
Target
Millions of Target customers got more than they bargained for while doing their holiday shopping in 2013.
Roughly 40 million shoppers had their credit and debit card information stolen due to a data breach at Target that took place in the three weeks after Thanksgiving that year.
Target later agreed to pay $10 million to customers who suffered from the breach and tens of millions more to U.S. banks who lost money when they were forced to reimburse customers.