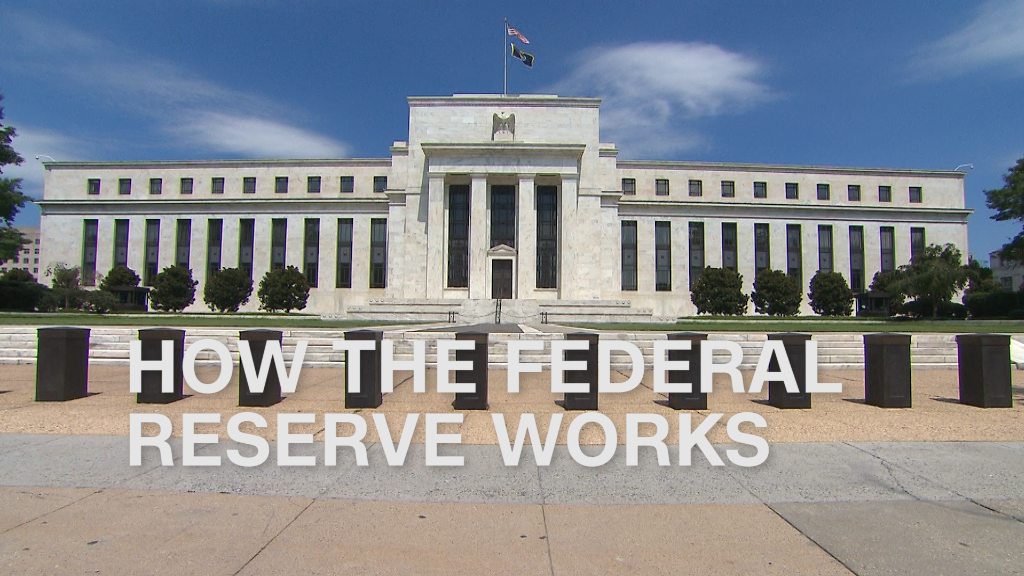 Ivanka Trump had breakfast with Federal Reserve Chair Janet Yellen this summer, according to logs of Yellen's public schedule.
The two met on July 17 for a one-hour breakfast, according to the recently released logs. No details were given about what was discussed.
With her term ending in February, Yellen is being considered for renomination by President Donald Trump. A White House official said Ivanka's breakfast with Yellen had nothing to do with President Trump's decision on the next Fed Chair, which is expected to come this fall.
The official said Ivanka Trump, who is President Trump's daughter and adviser, dined with Yellen after reading Yellen's speech in May about women participating in the economy. In June, the younger Trump tweeted a quote from Yellen's remarks.
Related: Fed's No. 2 to step down in October
Yellen often meets with administration officials, such as Treasury Secretary Steven Mnuchin. However, it's unusual for the Fed Chair to dine with a member of the First Family other than the president.
One of Trump's chief economic advisers, Gary Cohn, was thought to be the top candidate to be the next Fed Chair. But Cohn is no longer considered a leading candidate after he made critical remarks to the Financial Times about Trump's response to a white supremacist rally in Charlottesville, Virginia.
Yellen is still in the mix for her current job, though Trump has both criticized and praised her in the past. Other rumored candidates are Kevin Warsh, a former Fed governor, Glenn Hubbard, dean of Columbia University's business school, and John Taylor, an economics professor at Stanford.
Yellen has yet to say whether she wants to stay on for a second term.
Last week, Fed Vice Chair Stanley Fischer, a close ally of Yellen, announced he would be stepping down in October, several months before his term was set to end. He cited "personal reasons."
--Kevin Liptak and Betsy Klein contributed reporting to this article