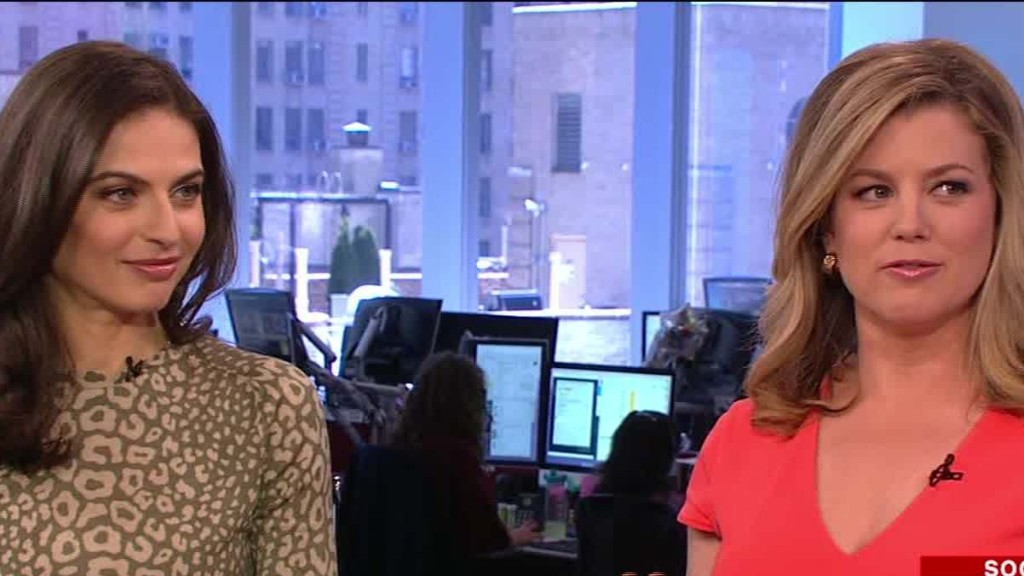 Hillary Clinton's new book hit shelves on Tuesday and it's already at the top of a few online bestseller lists.
"What Happened," Clinton's campaign memoir about her tumultuous run for president against Donald Trump, is the top selling book on Amazon right now.
As of Tuesday afternoon, the book outranked Stephen King's horror novel "It," which is likely seeing a resurgence in popularity due to a new movie adaptation released this weekend that brought in record-breaking numbers.
The book has 180 one-star reviews on Amazon, which at least one observer on Twitter suggested was a coordinated effort to sideline the book's success
"WHAT HAPPENED by @HillaryClinton came out today and already has 158 1-star reviews on Amazon," writer Jason Pinter tweeted. "Coordinated for sure."
"What Happened" is also the top selling book on Barnes & Noble stores' bestseller nonfiction list. It's above Mark Manson's self-help book "The Subtle Art of Not Giving a F*ck: A Counterintuitive Approach to Living a Good Life."
Clinton's book signing has also prompted long lines in New York City on Tuesday. The former state secretary even had pizza delivered to fans who started standing in line on Monday.
"Line to get into @HillaryClinton book signing stretches around the block," tweeted Michael Scotto, a political reporter for NY1.
Gabriel Debenedetti, a national political reporter for Politico, tweeted a photo of shelves fully stocked with Clinton's book at a Union Square's Barnes & Noble.
"People have been lining up outside the Union Square Barnes & Noble since 4:00 pm yesterday to see Hillary Clinton for her first book signing," Debenedetti tweeted.