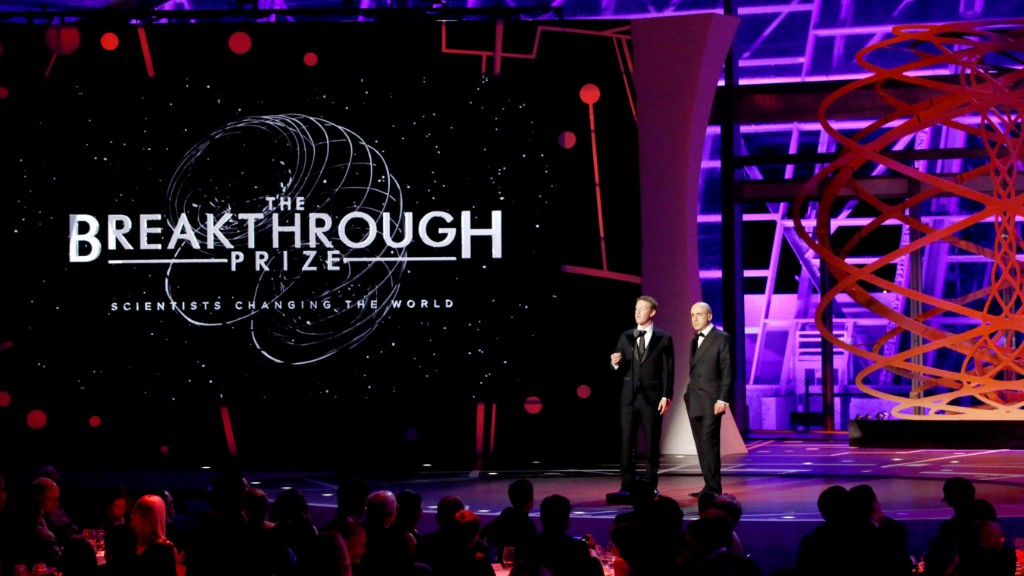 The company popularizing at-home saliva kits just received a massive investment to further develop drugs based on user DNA.
23andMe, a genetics testing startup, announced on Tuesday it banked a $250 million funding round from Sequoia Capital. The Silicon Valley venture capitalist firm has backed companies like Google (GOOG), Instagram, and Airbnb.
The company is most known for collecting the spit of customers in exchange for information about their genetic history, health, and physical traits based on their DNA. In addition to helping consumers learn more about themselves, the company leverages that data for disease research and developing drug therapies.
The team is currently running research programs dedicated to a range of areas, like oncology, skin, and cardiovascular disease. It is leveraging its data to help academic and pharmaceutical partners develop new therapies for diseases like Parkinson's, irritable bowel syndrome, and lupus.
The new funds will be used to fuel its therapy development, as well as marketing and growing its user base, according to a source familiar with the matter.
"We have only begun to scratch the surface in direct-to-consumer genetics," said CEO and founder Anne Wojcicki in statement.
The company, founded in 2006, is now a household name. In July, its DNA ancestry tests were one of the hottest items to sell on Amazon Prime Day. But its history hasn't all been rosy.
Related: Doggie DNA startup gets fresh funds
In November 2013, the FDA ordered it to stop issuing health guidance to its consumers, saying it couldn't prove that its test results were accurate. It kept its business afloat by scaling back tests and delivering consumers with raw data and ancestry information -- not analysis.
In October 2015, it received FDA approval to tell customers whether they are carriers of certain disease-causing genes, which could be passed on to their children.
Meanwhile, the company earlier this year got clearance to issue genetics reports on 10 additional diseases, like Alzheimer's Disease, Parkinson's Disease and coeliac disease. The company is the first and only to receive FDA authorization for over-the-counter genetic health risk reports.
Related: New genetic test wants to help women get pregnant
So far, 23andMe has genotyped 2 million customers around the world. About 85% of its customers have consented to participate in its genetic research since it launched its research program in 2008.
According to Nikhil Krishnan, tech industry analyst at CB Insights, there's reason to believe 23andMe is just scratching the surface.
"Sequoia joining the company's cap table and board for the first time indicates they see a significant amount of growth still ahead for the company," Krishnan said.
Although $250 million is the company's largest round to date, there have been other "mega" financing rounds in the genetics space. For example, GRAIL raised more than $900 million in March and Guardant Health raised $360 million in May. Both are working on blood-based cancer detection.