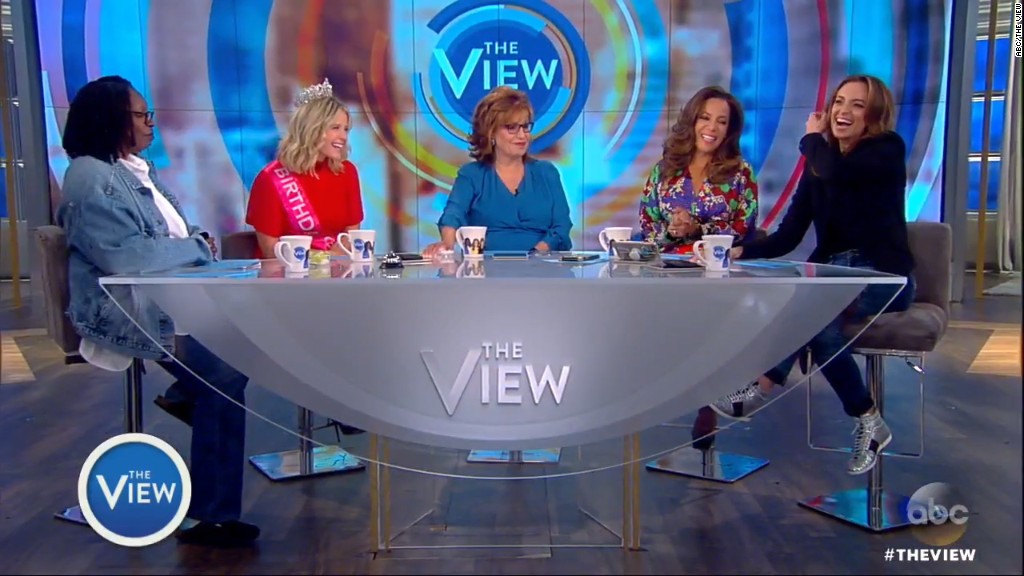 Meghan McCain is in talks to join ABC's "The View," three people familiar with the matter told CNN.
McCain, who did not immediately respond to a request for comment, announced last week that she was leaving Fox News.
A deal to bring McCain on at "The View" has not yet been completed, the people who spoke with CNN said, but is in late stages.
An ABC spokesperson declined to comment.
On Monday, Jedediah Bila announced that she was leaving "The View," where she had served as the program's conservative panelist. A reason for her departure was not given, but a note sent to show staff said Bila "has new opportunities on the horizon, including her new book."
"She's been a spirited voice at the table over the past year, asking smart questions and challenging us all to think," the note said. "We want to thank Jed very much for all of her contributions and wish her great success with the next step in her career."
"The View" is a daytime show that features a roundtable of hosts who discuss the news of the day from various political perspectives.