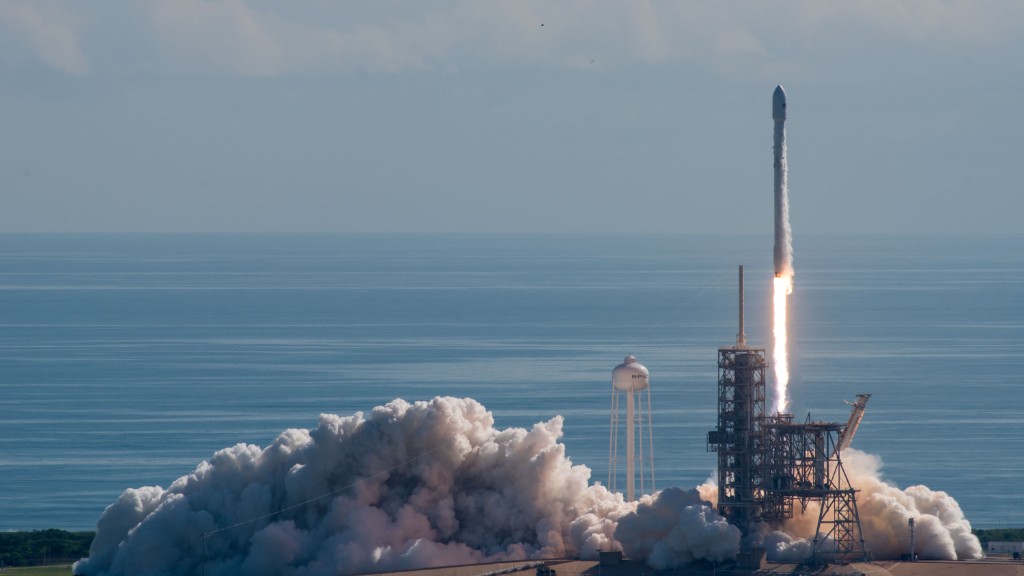 There's yet another aviation mega-deal: Northrop Grumman announced a $7.8 billion deal to buy Orbital ATK. early Monday.
Orbital (OA) is a rocket and defense contractor. It competes with SpaceX and the joint venture between Boeing (BA) and Lockheed Martin (LMT) for the growing commercial satellite launch business.
The cash price Northrop (NOC) agreed to pay for Orbital represents a 22% premium over Friday's closing price. Northrop will also assume $1.4 billion of Orbital's debt, which it said brings the total value of the deal to more than $9 billion.
Earlier this month, United Technologies (UTX) bought Rockwell Collins (COL) for $23 billion. They're two of the biggest suppliers to Boeing and Airbus.
Related: Why your need to fly cheap just created a new aerospace giant
Northrop said it plans to establish Orbital as a new independent business sector within the company. Besides rockets that carry satellites to space, Orbital's businesses include rocket propulsion systems, missiles, defense electronics and precision weapons.
Northrop is competing with Boeing to provide a major upgrade of the nation's Minuteman nuclear missile system, the most significant upgrade in that leg of the nation's nuclear deterrence since the early 1970s. The new system is expected to remain in service until 2075.