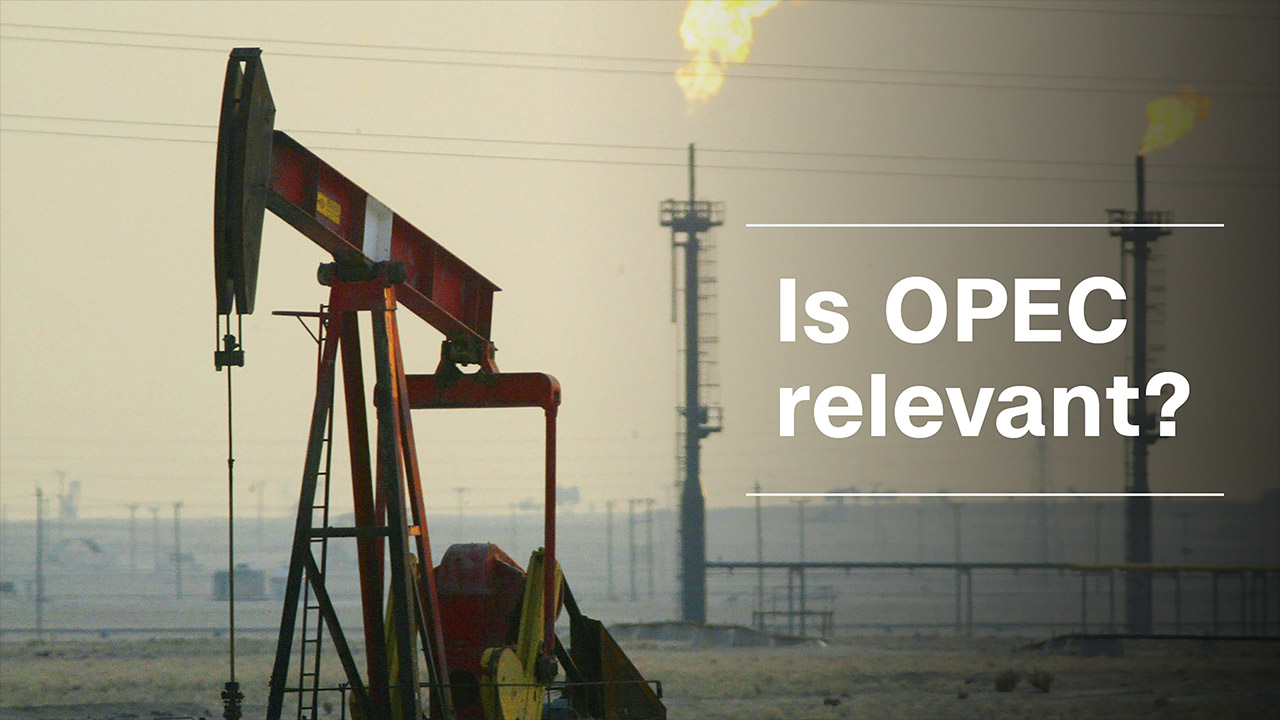 Norway's giant pension fund is now worth over $1 trillion. Yes, 1 followed by 12 zeros.
The fund's managers announced Tuesday that currency shifts had helped push its value above $1 trillion for the first time.
"The growth in the fund's market value has been stunning," fund chief Yngve Slyngstad said in a statement. "I don't think anyone expected the fund to ever reach $1 trillion when the first transfer of oil revenue was made in May 1996."
For comparison: $1 trillion is roughly the size of Mexico's economy.
Norway is a major oil producer, and it has plowed its energy earnings into the fund in order to fund pensions and other government expenses.
The fund is among the world's biggest investors in stocks, owning $667 billion worth of shares in over 9,000 companies globally. It owns on average 1.3% of all listed companies worldwide.
Its largest holdings are in Apple (AAPL), Nestle (NSRGF), Royal Dutch Shell (RDSA), Novartis (NVS), Microsoft (MSFT) and Alphabet (GOOGL), the owner of Google.
Related: $6 billion real estate bet eases pain for giant oil fund
The fund also owns large real estate portfolio, including stakes in buildings at the world's most desirable addresses, such as Times Square in New York, Regent Street in London, and Champs Elysees in Paris.
Returns have been impressive.
The fund has generated an annual return of 5.9 % since January 1998, a figure that is reduced to 4% when management costs and inflation are included. In 2016, it clocked a 6.9% return worth 447 billion Norwegian kroner ($57 billion).
This year is shaping to be even more prosperous. The fund made 499 billion kroner ($63 billion) in just the first two quarters of 2017.
The fund's value works out to over $190,000 for each of Norway's 5.2 million citizens.