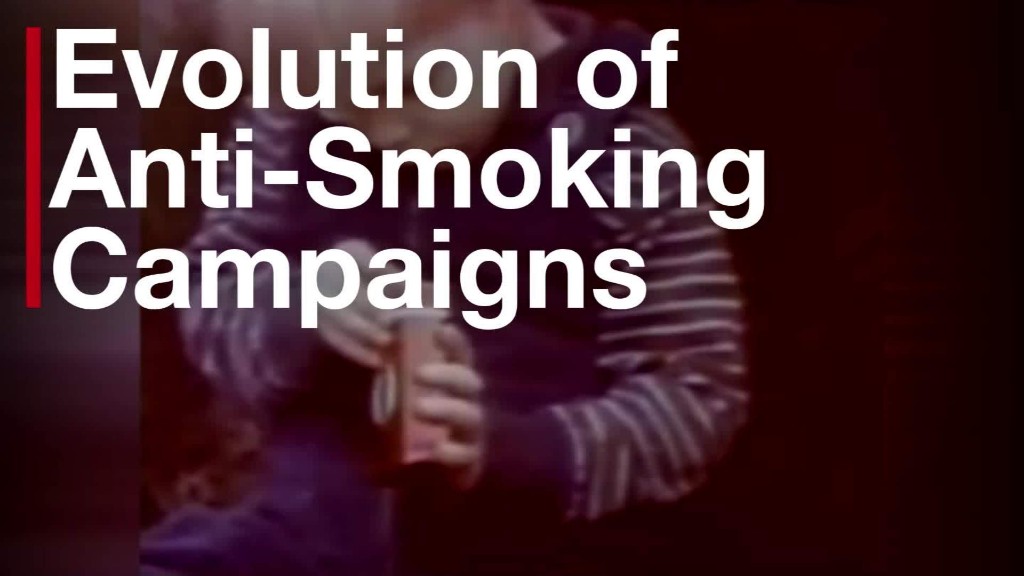 CVS is upping its commitment to making schools tobacco-free.
CVS's charitable foundation said it will issues grants to 126 colleges and universities to help them ban smoking on campus.
The foundation is donating a total of $1.2 million, or about $10,000 a school. The money will go toward things as simple as no smoking signs to programs that help students, staff and faculty quit smoking.
This is part of a five year, $50 million initiative of the CVS Health Foundation launched in 2016 to create a tobacco-free generation.
Related: Tobacco stocks crushed as FDA targets nicotine in cigarettes
"We are at a critical moment in our nation's efforts to end the epidemic of smoking and tobacco use, and expanding the number of tobacco-free college and university campuses is an important step in our efforts," said Eileen Howard Boone, President of the CVS Health Foundation.
Related: What Finland's plan to be tobacco-free can teach the world
A year ago, 20 colleges got the first CVS health grants to help rid their campuses of tobacco.
It is estimated that more than 1,600 of the roughly 4,700 colleges and universities nationwide already have policies declaring their campuses tobacco free.
CVS first announced it would no longer sell tobacco products three years ago, and the company's sales and profits took a big hit as a result.