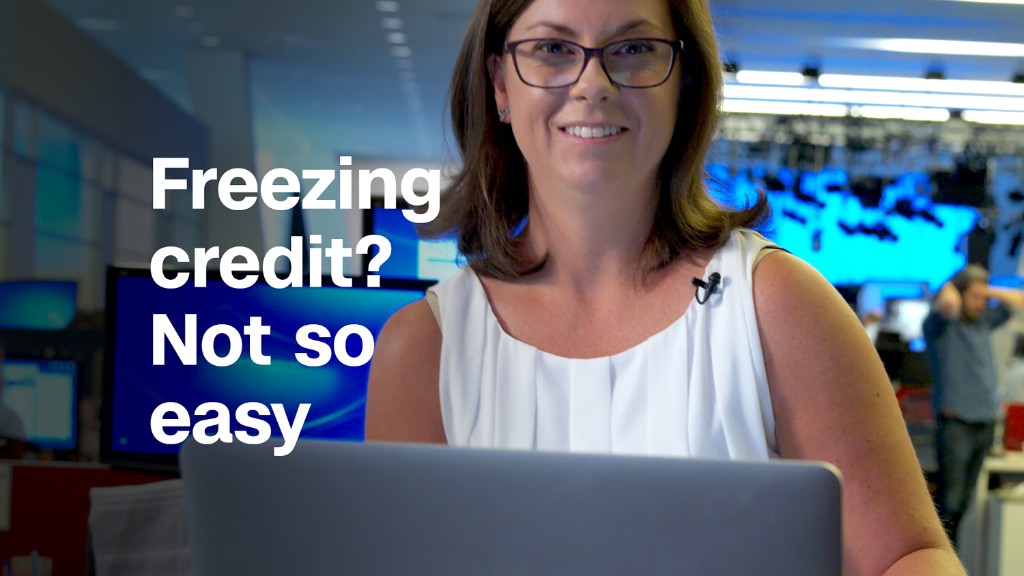 Federal Reserve Chairwoman Janet Yellen on Wednesday warned millions of Americans to scrupulously monitor their credit reports following a "very serious data breach" at Equifax.
"We would really urge consumers to be very careful in monitoring their credit reports and financial situation," said Yellen at a press conference following a two-day Federal Open Market Committee meeting.
Equifax's data breach is one of the worst ever, in terms of both its reach and the kind of information that was exposed to cyber thieves.
Related: How the Equifax data breach happened: what we know
The credit report company disclosed earlier this month that it had discovered a giant cybersecurity breach on July 29, compromising the personal information of as many as 143 million Americans -- nearly half the country. Sensitive information like names, social security numbers, birth dates, addresses, and the numbers of some driver's licenses may have been compromised as a result.
She also cautioned of the threat that cyberattacks pose to the financial system.
"We do see [it] as one of the most significant risks to the financial sector," said Yellen.
Related: Wells Fargo accused of ripping off mom-and-pop shops
Yellen said the recent data breach points to the importance for strong cybersecurity controls -- and that the Fed and other regulators are focused on ensuring banks have them in place, she noted.