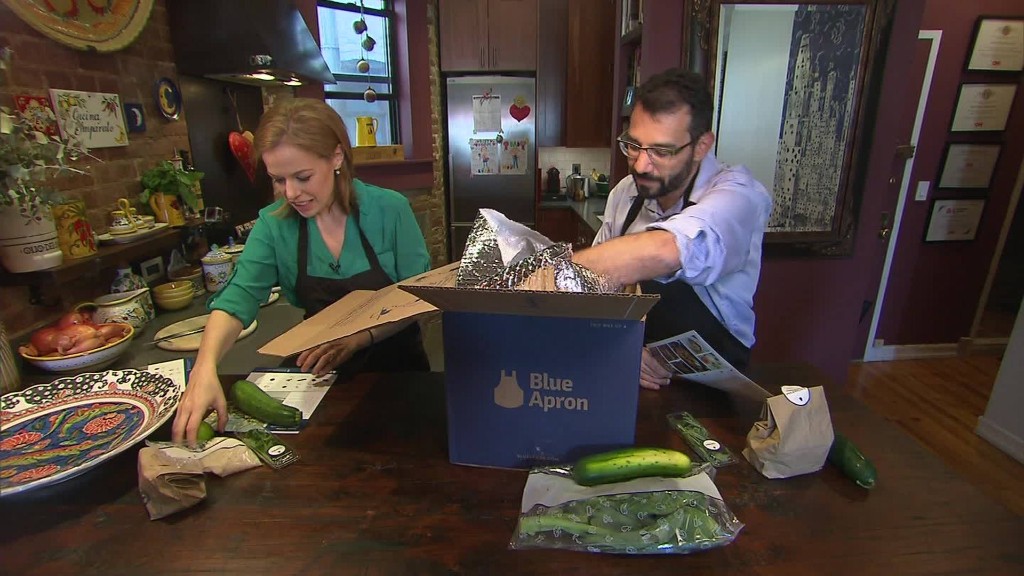 India is looking at its first $1 billion IPO in nearly a decade.
Insurance company SBI Life started offering shares Wednesday as part of an initial public offering aimed at raising 84 billion rupees ($1.3 billion).
The IPO, if successful, would be the largest in India since government-run mining firm Coal India raised $3.4 billion in 2010, the biggest stock market debut in the country's history.
SBI Life, a partnership between the State Bank of India and French financial services group BNP Paribas (BNPQF), is pricing shares between 685 rupees ($10.60) and 700 rupees ($10.90). The insurance provider is expected to be valued at nearly $11 billion.
Related: Is India's $17 billion bullet train a waste of money?
IPOs that top $1 billion are a rare event in India.
Just nine other market debuts have ever surpassed the mark, according to data provider Dealogic. The SBI Life offering would rank seventh.
"It is signaling that the market is doing well in India," said Ken Fong, head of equity capital market research for Asia at Dealogic. "You will see more and bigger IPOs."
India's startup and tech sectors are booming, but shares in insurance companies are hottest at the moment following several moves to open up the sector.
SBI Life is the third insurance provider to go public in quick succession. The first to take the plunge -- ICICI Prudential Life Insurance -- raised $900 million last year.
At least three additional insurance companies are expected to join the $1 billion IPO club in the coming months, according to Dealogic. That includes the state-owned General Insurance Corporation of India.
Related: India's economic growth slumps as big reforms bite
A major uptick in foreign investment in recent years could also be a factor in the IPO flood, Fong said.
Last year, the government ruled that foreign investors could own up to 49% of insurance companies without government approval.
"The confidence from international investors is high," Fong said. "They're allowed to also invest in those IPOs, so everything is doing well."