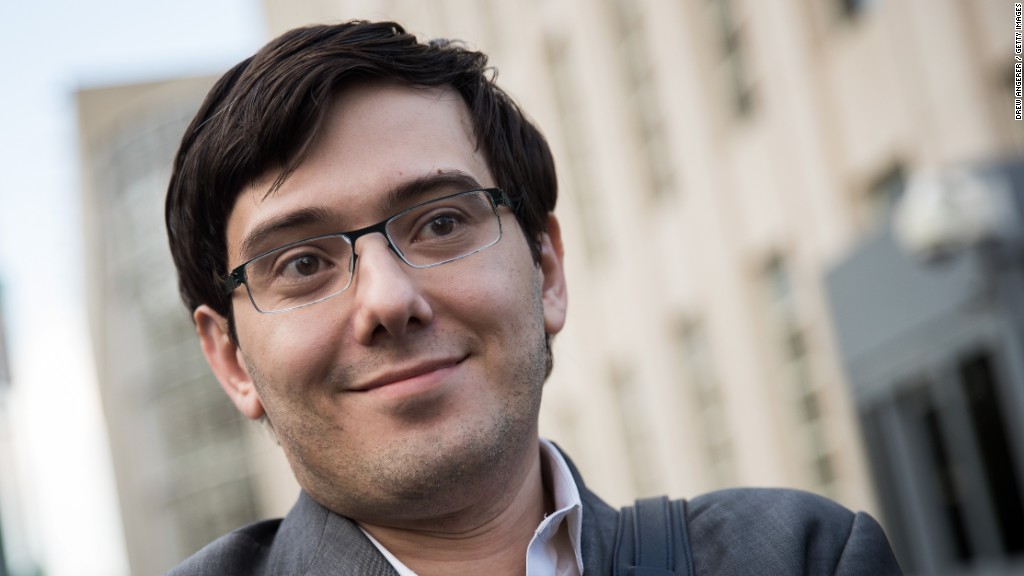 Bitcoin is a relatively new currency, but that doesn't mean investors are safe from old school fraud.
The U.S. Commodity Futures Trading Commission said Thursday that it's suing a New York man and his company over an alleged bitcoin Ponzi scheme. It's the agency's first fraud suit involving bitcoin.
The CFTC, an independent agency that monitors U.S. derivatives markets, claims that Nicholas Gelfman of Brooklyn, New York and his fund Gelfman Blueprint, Inc., which primarily invests in bitcoin, "fraudulently solicited more than $600,000 from approximately 80 persons."
Gelfman, the CEO and head trader at Gelfman Blueprint, is said to have told investors that he ran a fund that "employed a high-frequency, algorithmic trading strategy." But the whole strategy was "fake," according to the CFTC.
Related: China's bitcoin crackdown wreaks havoc on the virtual currency
"The purported performance reports were false, and -- as in all Ponzi schemes -- payouts of supposed profits ... actuality consisted of other customers' misappropriated funds," the CFTC said in a statement.
The agency further claims that Gelfman staged a computer hack in order to conceal the whole plot.
In the complaint, federal prosecutors say that investors ended up losing "most if not all of their invested funds.
"The Defendants here preyed on customers interested in virtual currency, promising them the opportunity to invest in Bitcoin when in reality they only bought into the Defendants' Ponzi scheme," James McDonald, the CFTC's director of enforcement, said in a statement.
Gelfman did not respond to a request for comment.
The enforcement action comes as China begins a crackdown on bitcoin that shut down two of the country's most prominent bitcoin exchanges.
According to some reports, officials are preparing even more drastic steps due to concerns the currency is being used for money laundering.