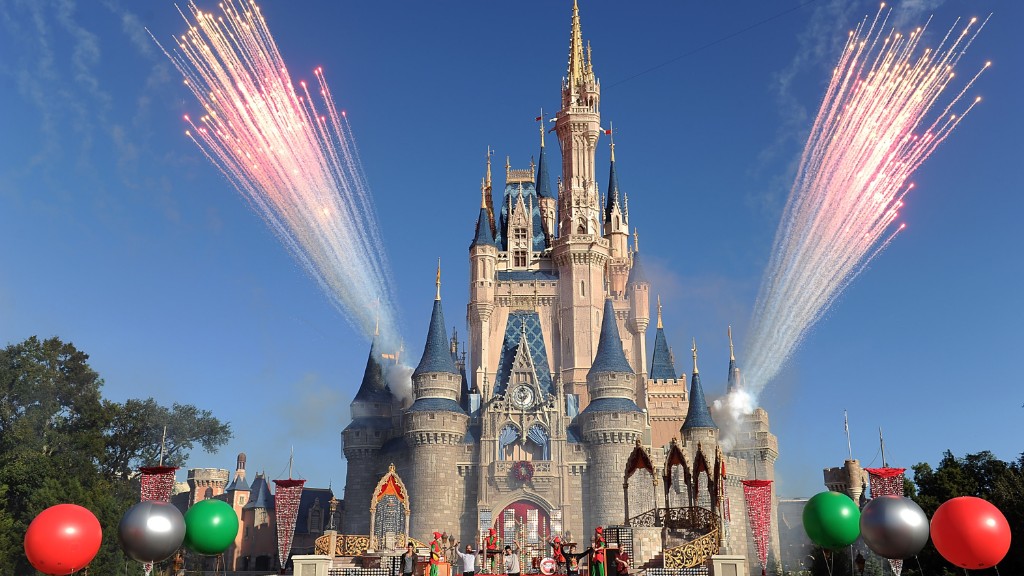 Not planning a trip to a Disney theme park in the near future? You could just go to one of the company's revamped stores instead. And while you're there, you could buy a slow cooker with Lightning McQueen on it or a Mickey Mouse leather bag from Coach.
Disney unveiled Tuesday a prototype for its re-imagined retail store -- as well as the shopDisney e-commerce site, which was previously DisneyStore.com.
The online store will sell more products featuring popular classic Disney characters and those in the hit movies from Disney-owned Pixar, Marvel and Star Wars.
The revamped stores, versions of which are currently open in Century City and Northridge in California, Nagoya, Japan and Shanghai, will also show a live broadcast of the famous parades that take place at Disney parks and a digital fireworks display each night before they close.
Disney is also partnering with brands like Coach, cookware company Le Creuset, apparel companies rag & bone, Spyder and others to sell more products geared at older parents (like me) -- and not just their kids.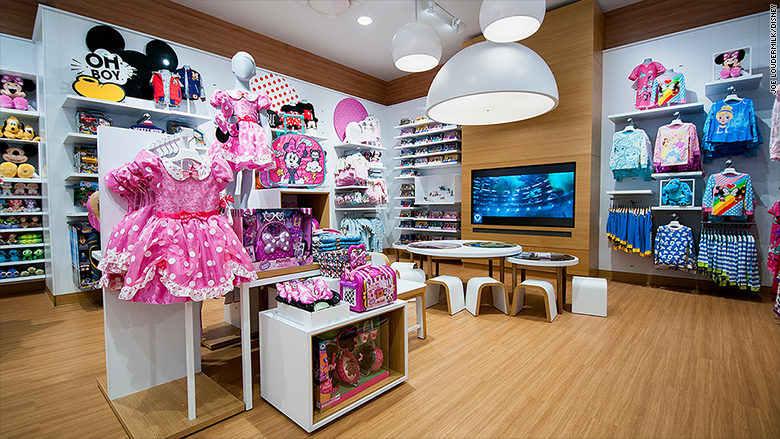 Some of the new things you'll find online beyond toys and stuffed animals? A Darth Vader toaster, a Captain America popcorn maker and Mickey Mouse skinny jeans.
"Disney stores around the world will also be incorporating more product for guests of all ages, beyond their traditionally child-centric assortment," the company said in its release.
The media giant continues to mint money from its movie division, theme parks and consumer products.
Related: Disney's dark side -- stock tanks on earnings warning
So the revamped stores, which seek to capitalize even more on the success of its Disney princesses, Marvel superheroes and Star Wars characters, makes a lot of strategic sense.
But Disney investors remain concerned about problems in its cable TV network unit, specifically declining revenue and profits at ESPN. Investors are also unsure about Disney's plan to eventually pull content from Netflix (NFLX) and start its own streaming service.
Shares of Disney (DIS) fell a bit Tuesday morning. The stock was one of the worst performers in the Dow last year and has fallen about 5% in 2017 as well.