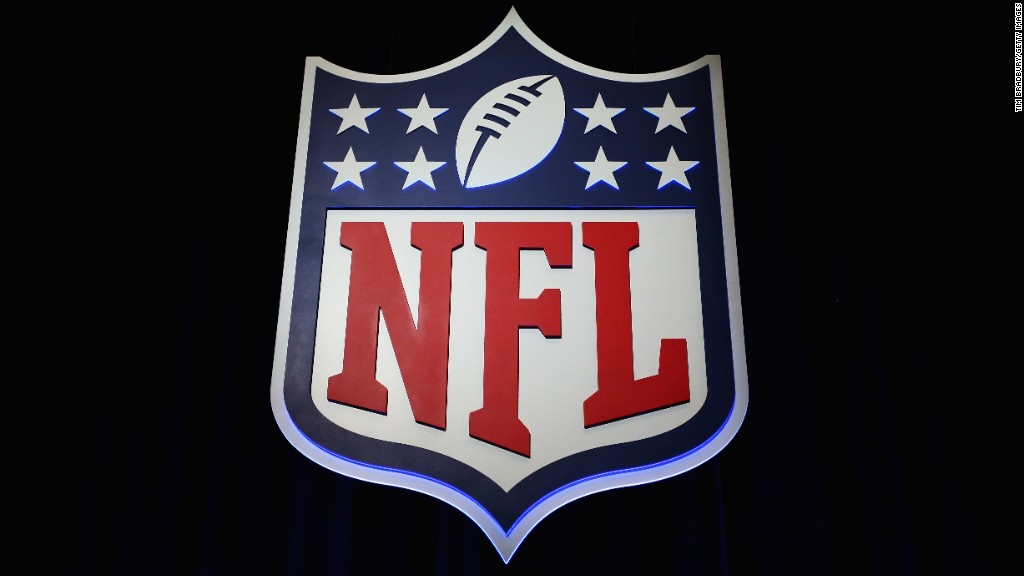 The NFL and Facebook have entered into a huge partnership that will bring official game highlights to the social media network.
The league and Facebook announced a multiyear deal on Tuesday that includes NFL recaps and official highlights from all 256 regular season games as well as playoffs and the Super Bowl. The deal does not include live game coverage.
The move provides Facebook with content from one of the most popular sports leagues in the world, while at the same time giving the NFL the chance to expand its reach globally by seizing on Facebook's massive user base.
The NFL's media division, NFL Media, will also distribute uniquely packaged content from NFL Films and other NFL productions to the site.
"We have millions of fans on Facebook, and they continue to demonstrate an incredible appetite for NFL content," Hans Schroeder, chief operating officer of NFL Media, said in a statement. "We're excited to bring a compelling set of highlights and shows from the NFL and our Clubs to our fans on Facebook."
Dan Reed, Facebook's head of global sports partnerships, added that "These full game recaps and shows will deliver comprehensive coverage while enabling the active NFL fan communities on Facebook to watch and debate the top storylines from each week."