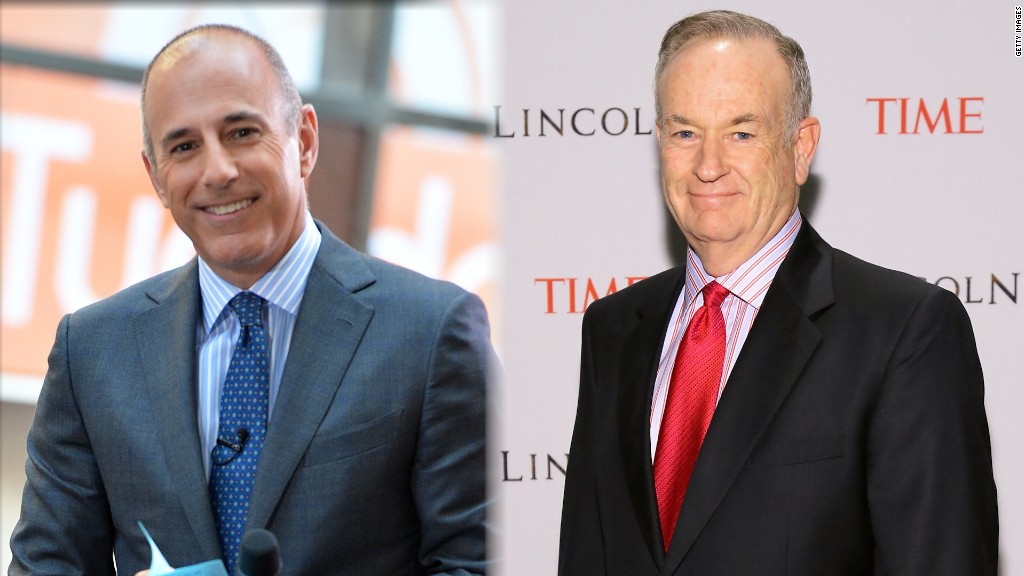 Bill O'Reilly's book, "Killing England: The Brutal Struggle for American Independence" saw a sharp decline in sales from the former Fox News host's last "Killing" debut.
"Killing England," a text that he co-authored with Martin Dugard that covers the Revolutionary War, sold roughly 65,000 hardcover copies since being released last week, according to NPD Bookscan, which tracks book sales.
O'Reilly's last "Killing" book, "The Killing of the Rising Sun," sold 146,000 hardcover copies in its first week last year.
It should be noted that even though O'Reilly saw a decline in sales, his "Killing" series -- which is made up of seven books -- has been very popular. Also selling 65,000 copies in the first week is still pretty strong in the book world.
The book was number one on Amazon's bestseller list as of Wednesday evening. It also came in at number two on the New York Times adult nonfiction bestseller list for its debut week and was number two on Barnes & Noble's nonfiction bestseller list as well.
O'Reilly ended his tenure as one of the biggest names in cable news when he was ousted from Fox News amid sexual harassment allegations in April.
Related: Bill O'Reilly appears on Fox News for first time since his ouster
The former cable host made his first appearance on Fox Tuesday night since leaving the network, appearing on Sean Hannity's show.
The two talked about many topics, including President Trump attacking the NFL, the media and O'Reilly's new book.