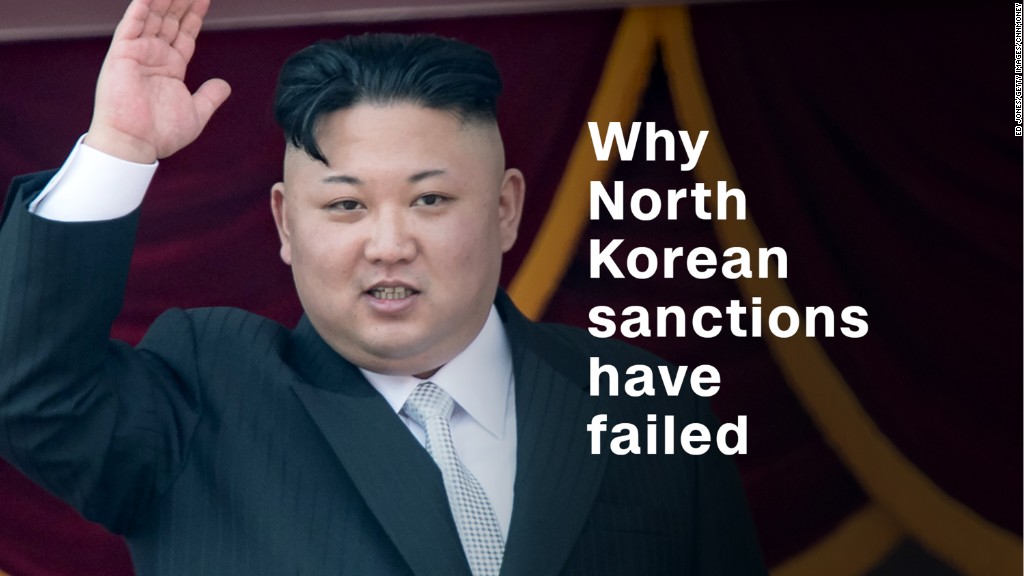 China unexpectedly started buying coal from North Korea again last month, raising questions about its commitment to cracking down on trade with Kim Jong Un's regime.
Beijing said in February that it would halt all coal shipments from North Korea through the end of this year. Official Chinese customs data shows the country stuck to that pledge until August, when it imported 1.64 million tons of coal, worth about $138 million, from its smaller neighbor.
News of the coal purchases comes as President Trump is stepping up efforts to try to stifle trade between North Korea and other countries in order to pressure Kim to back down on his country's rapidly advancing nuclear weapons program.
Coal was one of North Korea's top exports to China, its main trading partner. The U.N. Security Council in November put a limit on North Korean exports of coal -- and then banned them altogether in August.
Related: What comes after Trump's 'final warning' on North Korea trade
China 'not a reliable partner'
U.S. experts said Beijing's coal imports in August highlight its unwillingness to stick to promises to cut trade with Pyongyang.
"Even when China isn't officially violating U.N. Security Council resolutions, it violates the spirit of them over and over again," said Kent Boydston, a research analyst at the Peterson Institute for International Economics. "It makes me question not just why coal imports appear to be happening again but what was the real volume of imports in the months it reported there were none."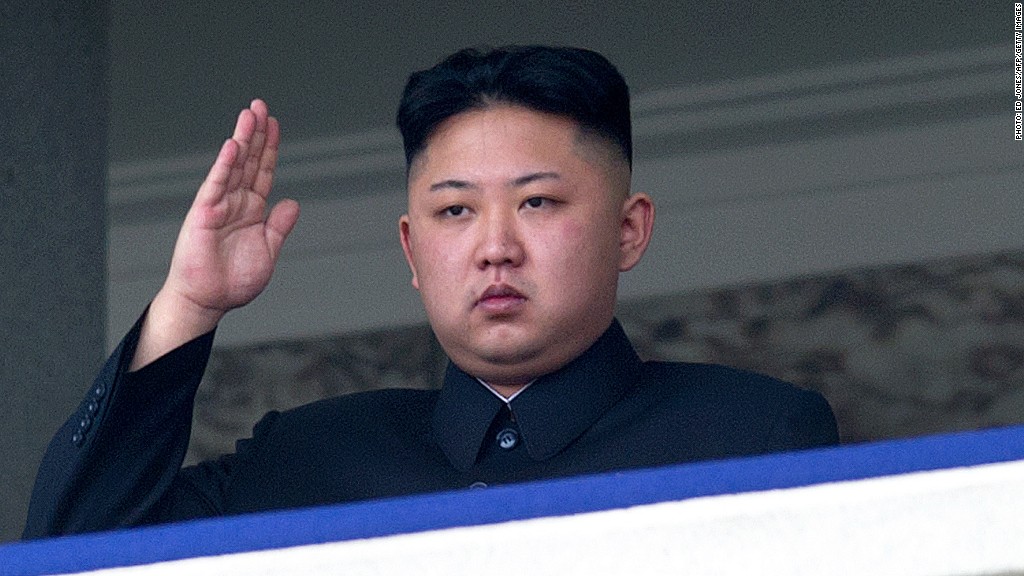 Anthony Ruggiero, a senior fellow at the Foundation for Defense of Democracies, said the development "shows that China is not a reliable partner."
"Sanctions against Chinese firms and banks likely will clarify the consequences of Beijing violating U.N. and U.S. sanctions," he said, referring to Trump's move last week to give the Treasury Department more power to crack down on companies and individuals that do business with North Korea.
Related: U.S. slaps sanctions on 8 North Korean banks
'I don't think this was an act of bad faith'
But Tong Zhao, a fellow at the Carnegie-Tsinghua Center for Global Policy in Beijing, said China didn't violate any U.N. sanctions with the August coal imports.
The ban China announced in February was imposed so abruptly that "a lot of coal had already arrived at Chinese ports but had not passed through the customs," Zhao said, leaving the shipments stuck in limbo for months.
The new U.N. sanctions in early August banned coal imports altogether, but China had until September 5 to fully comply with them. Beijing sought to resolve the lingering issue of the leftover coal from February by letting it enter the country in August, according to Zhao.
Related: North Korea sanctions: Here's what Trump did
"I don't think this was an act of bad faith," he said, adding that it generated only a "modest amount of money" for North Korea that was unlikely to have a material impact on its nuclear program.
When contacted for clarification on the coal imports, a spokesperson at China's customs agency referred to an August 15 statement stating that China planned to comply with U.N. sanctions on the import of coal and other resources from North Korea.
-- Nanlin Fang and Jethro Mullen contributed to this report.