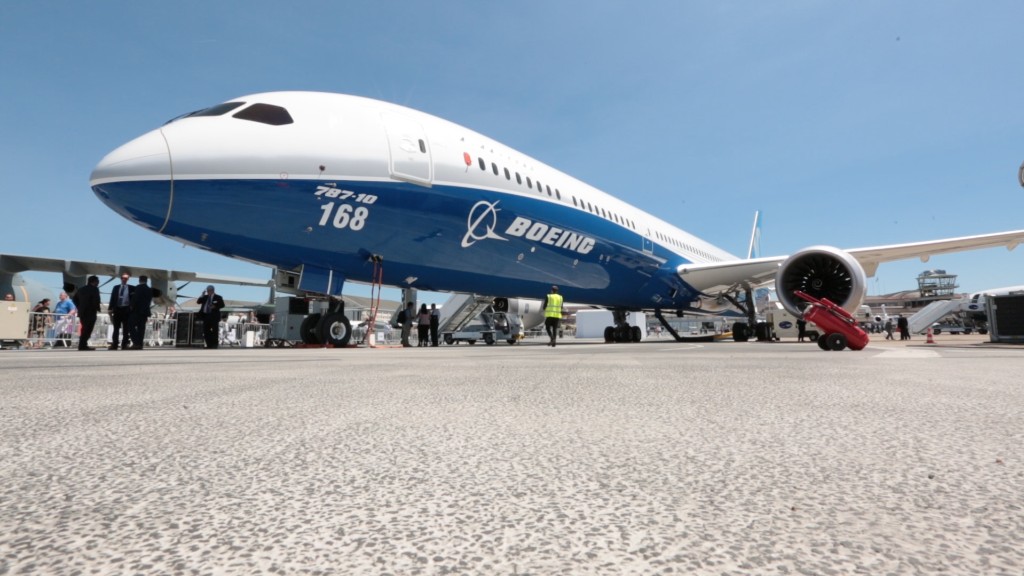 The auto industry is going electric. Is aviation next?
Major European carrier EasyJet announced Wednesday that it is teaming up with U.S. startup Wright Electric to build an all-electric airliner.
The aircraft they have in mind would handle short routes of 335 miles or less -- think New York to Boston or London to Paris.
EasyJet, a budget airline that specializes in shorter flights, said the new aircraft would cover 20% of its passenger journeys.
The airline said it has been working closely with Wright Electric this year and it hopes to have an electric commercial aircraft flying in the next decade.
"We can envisage a future without jet fuel and we are excited to be part of it. It is now more a matter of when not if a short haul electric plane will fly," said EasyJet CEO Carolyn McCall.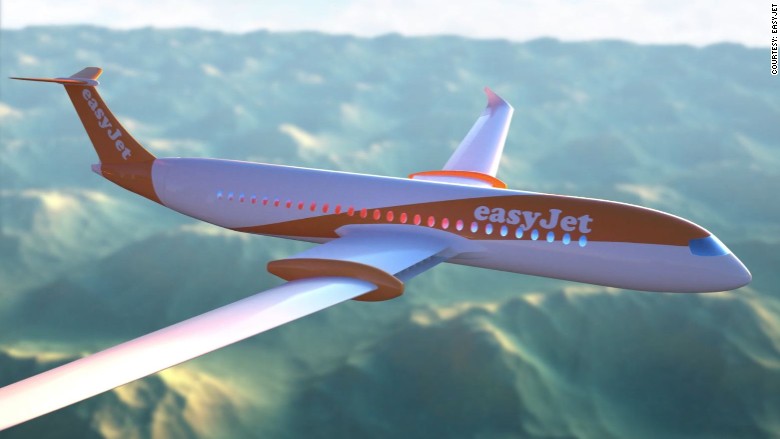 Related: Would you fly pilotless plane?
Wright Electric was founded in 2016 by a team of battery chemists, aerospace engineers and electric vehicle experts from NASA, Boeing (BA) and Cessna.
It received funding from Harvard University and startup incubator Y Combinator, which helped fund Dropbox, Reddit and Airbnb. EasyJet did not reveal the financial terms of its partnership with the startup.
Jeffrey Engler, the chief executive of Wright Electric, said that working with EasyJet is "a powerful validation of our technology approach."
EasyJet said the startup has already demonstrated its first two-seater plane, showing it can make the technology work on a smaller scale.
Related: Solar pioneer predicts electric future
Electric planes could be a game changer for airlines, because fuel is one of their biggest costs.
They are also better for the environment.
"Just as we have seen with the automotive industry, the aviation industry will be looking to electric technology to reduce our impact on the environment," McCall said.