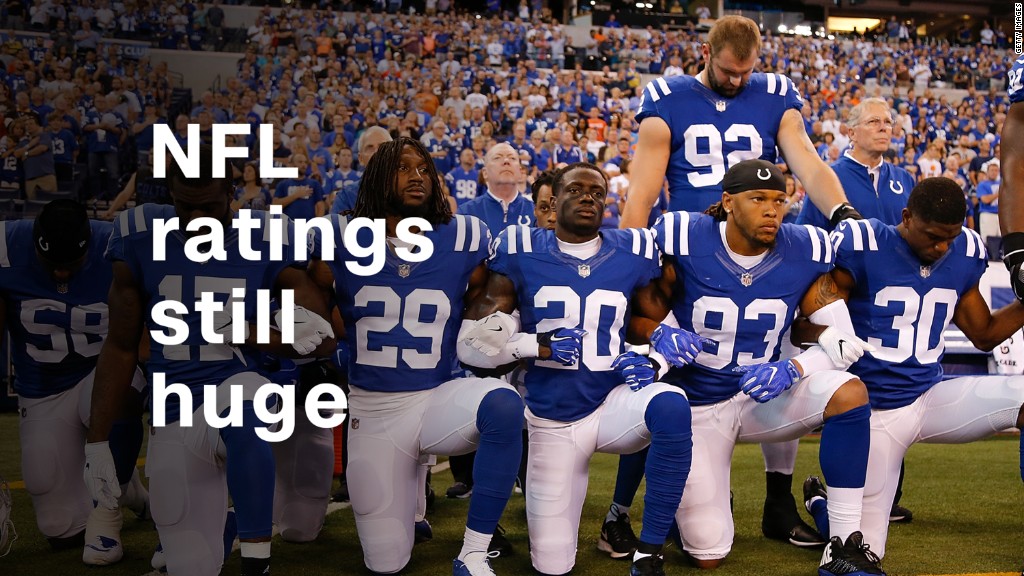 Following a weekend full of exciting games, up and down ratings and attacks from the President of the United States, the NFL returns on short rest for "Thursday Night Football." And now it comes with a new broadcasting partner: Amazon.
The league's partnership with the retail giant kicks off Thursday night with the Green Bay Packers taking on the Chicago Bears. The one-year $50 million deal -- which makes Thursday night games available to anyone with an Amazon Prime subscription -- is the latest example of the league testing the streaming waters with a tech company, after striking a similar deal with Twitter last year. The NFL will still air the game the old fashioned way via cable (NFL Network) and broadcast TV (CBS).
It's an interesting time for the launch of a new broadcasting partner since the game airs as the NFL finds itself in the national spotlight fighting battles on multiple fronts.
President Trump's criticism of NFL players who kneel during the national anthem to protest police violence sparked backlash over the weekend, prompting even more protests from players, coaches, and team owners. Trump kept his attacks going saying on Wednesday that the NFL's business will "go to hell" if it doesn't change.
The controversy makes Thursday night more of a TV event than your standard "TNF" game. Fans and industry onlookers will likely tune in to see what players will do, how fans in the stands will react, and what Trump may have to say about all of it via social media.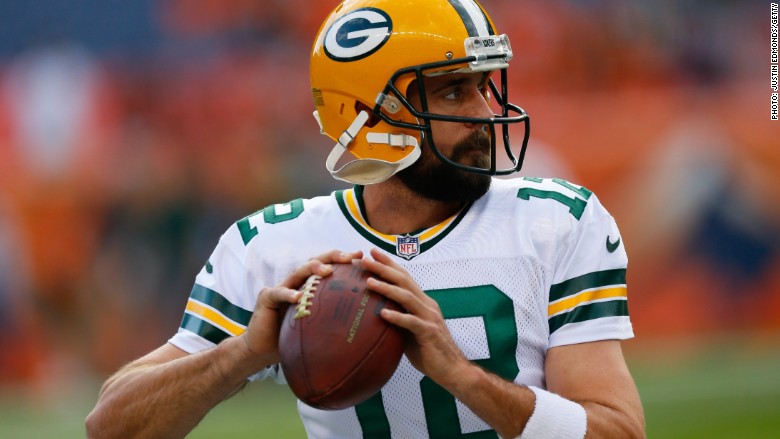 Related: NFL partners with Amazon to stream games this season
The Amazon deal also launches amid concerns over the NFL's flagging ratings, which have declined over the past two years. The 2016 election, Hurricane Irma, lopsided games and a saturated TV environment competing for fans attention were all contributing factors the league's uneven ratings.
Trump pounced on the league saying Tuesday that the NFL's ratings are "way down," but the numbers are only modestly down and saw signs of life this week.
Related: Trump says NFL ratings are 'way down.' That's not completely true
Away from all the noise, however, the NFL's first game on Amazon is a big deal from an experiment standpoint.
The NFL's choice to stream games via Amazon is an opportunity for the league to look towards the future -- one that has streaming services like Amazon throwing their hat in the ring for the crown jewel of sports TV rights.