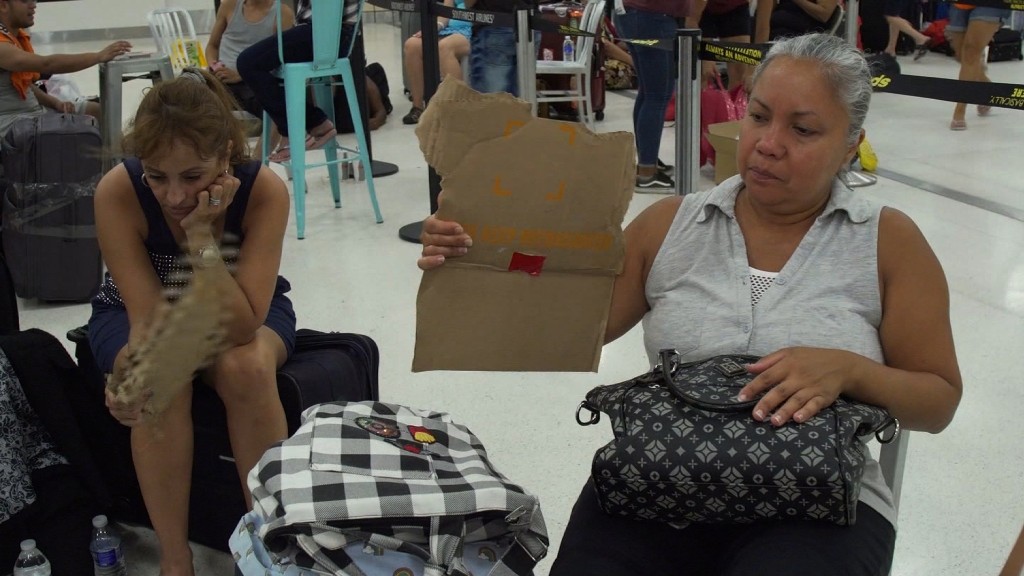 Ryan Lupberger is deeply indebted to Puerto Rico for helping his eco-friendly laundry detergent startup take flight this year.
That's why he refuses to abandon the island.
"We're not going anywhere," said Lupberger. "We fell in love with Puerto Rico and we have every intention of staying here."
Lupberger is cofounder of Cleancult, which makes an EPA-certified detergent that is dye-, fragrance- and phosphate-free.
The company, which launched via crowdsourcing platform Kickstarter in 2016, moved its operations to Puerto Rico from San Dimas, California, last March after getting accepted into a six month business accelerator program in San Juan.
Related: The people of Puerto Rico are in a desperate scramble for cash
"In Puerto Rico, we learned we could manufacture for much cheaper than in California," said Lupberger, who noted that costs like salaries, legal support and other production expenses are much cheaper on the island.
By May, the company's new production facility was up and running and had produced some 10,000 units.
Then Hurricane Maria struck, devastating the island and the company's fledgling operations.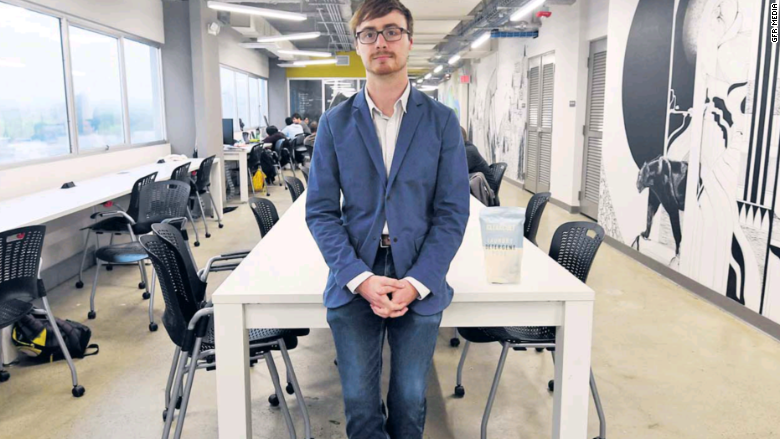 "Our business is completely stalled," said Lupberger, who is currently in Boston and eager to get back to Puerto Rico.
Cleancult's production facility, which is located 20 minutes outside of San Juan, and its headquarters in the heart of San Juan are now shuttered. Because Puerto Rico has undergone a virtual communications blackout, it has been hard for Lupberger to assess the extent of the damage.
He has been able to get in intermittent touch with his staff in Puerto Rico to make sure they are safe, but he has few details on how they are faring or whether their own homes are intact.
Related: 'I don't feel safe here': A night of desperation in San Juan's sweltering airport
"These are some of the most talented people we know," he said of the 27 full- and part-time staff the company has hired since Cleancult began operating in Puerto Rico.
"There's an incredible amount of manufacturing and engineering talent already there because of its robust pharmaceutical industry," said Lupberger. The pharmaceutical industry accounts for a large percentage of the manufacturing jobs on the island.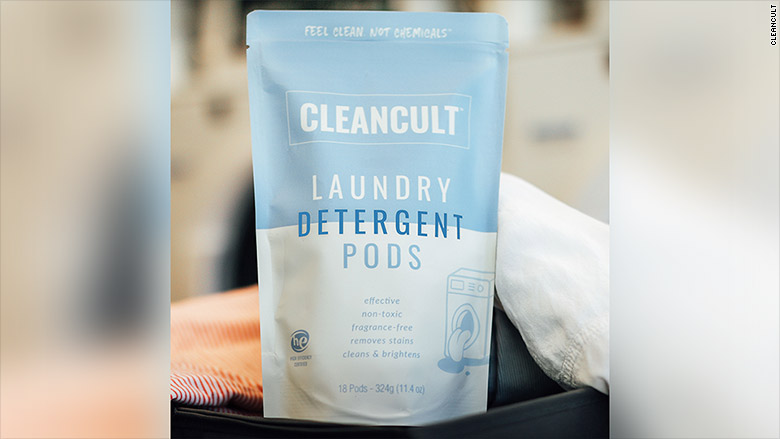 "Right now, we are focused on getting our operations back up and running and providing support for [Puerto Rico] and our employees," he said.
Lupberger said all of Cleancult's employees will continue to receive their full pay, even if they can't make it into work or if they have to work from home. And since much of the infrastructure and roadways in and around San Juan are almost completely destroyed, he plans to provide vans and free transportation for his staff when business resumes.
To help the community, the company plans to provide free laundry services in San Juan and Gurabo, where Cleancult's production facility is located, once they have access to water. Cleancult will also donate 25% of all profits to relief funds, Lupberger said.
Related: Facebook sends team to Puerto Rico to get island back online
"First, we want to focus on rebuilding the country and then on our sales," he said.
Sales will inevitably take a hit.
Plans to roll out the company's detergent to 200 stores on the island starting in December will likely be delayed, said Lupberger. The product also sells on the company's website and on Amazon (AMZN) and they are currently filling online orders from stock held at a warehouse in Arkansas.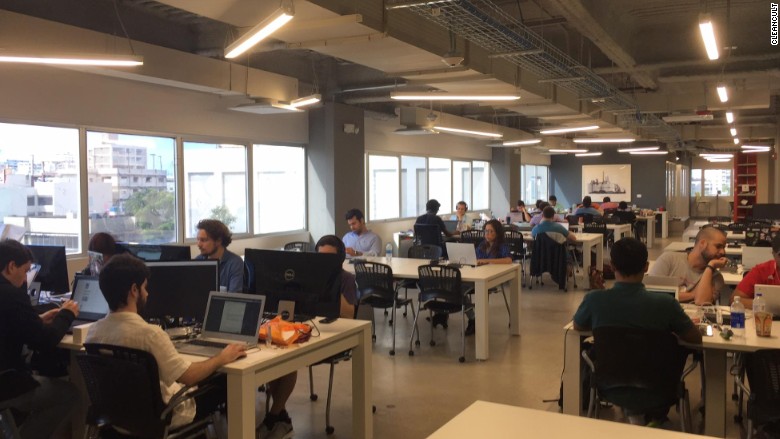 Lupberger is hoping he can restart business operations in October. He has a flight to San Juan scheduled for mid-October. At that time, he's hoping he will be better able to assess the situation firsthand.
Still, he's optimistic about the company's future in Puerto Rico and is still planning on fully relocating to the island himself.
"Our goal is to become the first Made in Puerto Rico non-toxic soap brand distributed in the United States and to hire 50 Puerto Rican employees by 2020," he said.
"There's a lot of uncertainty. But for us giving up on Puerto Rico is not an option," said Lupberger.