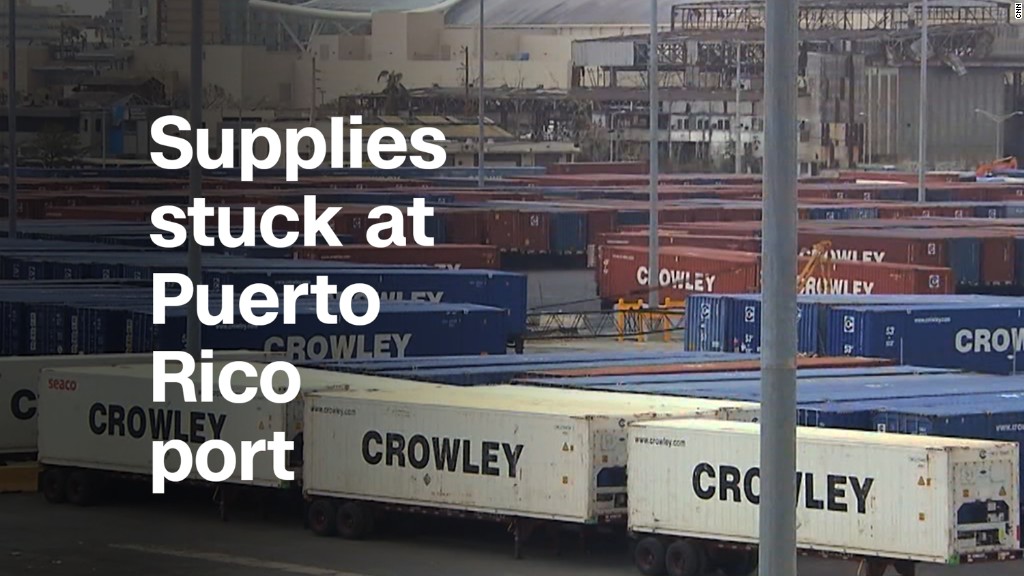 Ten days after Hurricane Maria devastated Puerto Rico, 15-year-old Salvador Gomez Colon and his family are hunkered down in their apartment in San Juan, rationing food and water they stored before the storm hit.
His mother Marta has been eating just one meal a day and small "tidbits" after that to ensure Salvador, his father, and his 80-year-old grandparents have enough to eat.
Even though this family lives in a building with a generator running intermittently, the simplest things have become impossible. Without running water they can only clean their laundry once a week.
"So much of what I've taken for granted has been taken away," he said. "We had these beautiful 30-feet tall trees near my home. None of them are left standing. There's no foliage around us," he said.
Still Salvador knows he's better off than many others on the island that was devastated by Maria.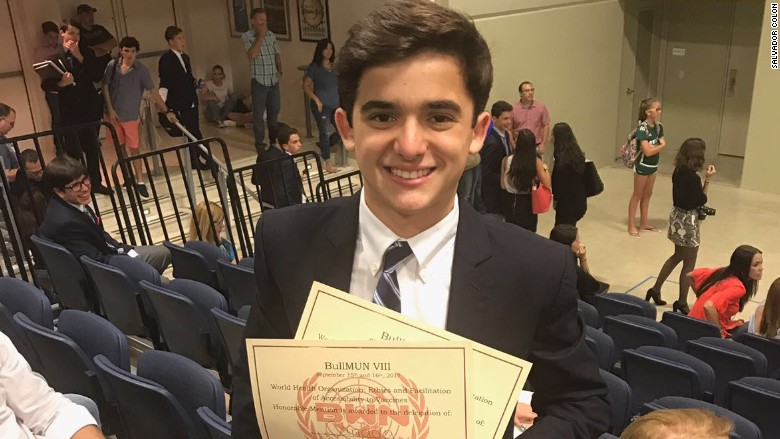 He felt compelled to launch a crowdfunding campaign called "Light and Hope for Puerto Rico" on fundraising platform Generosity. He has raised nearly $14,000 of his $100,000 target. He wants to use the money to buy the portable lamps and washing machines for residents in some of the worst affected areas of Puerto Rico. CNNMoney interviewed Salvador and his mother by phone on Saturday.
Related: Startup founder: Giving up on Puerto Rico is not an option
"The entire power grid here is down. Some communities won't have power, water, clean clothes for many months," Salvador said.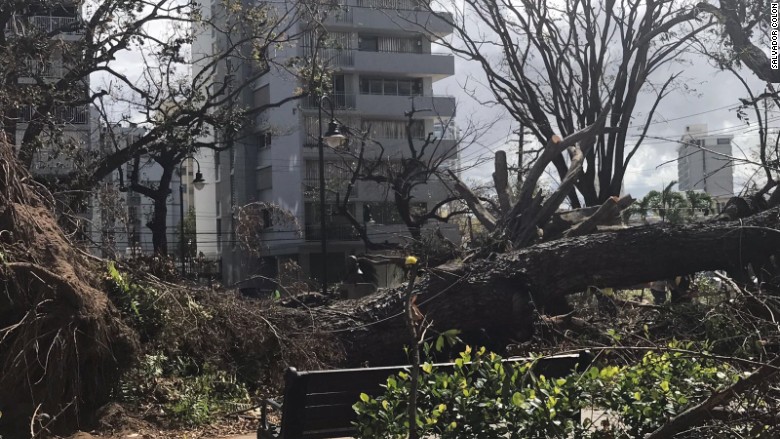 Separately, he also reached out directly to manufacturers of some products that might help. One company, California-based d.light, responded by donating $500 to his campaign and offered a discount on their solar-powered lamps. Another firm, Omnivoltaic in Hong Kong, said it would donate 100 of its portable lights to his effort.
Related: It's been 9 days. Puerto Rico has almost no cell service
Neha Misra, co-founder of Washington D.C-based non-profit Solar Sister, is helping Salvador with his mission. Her organization provides portable solar-powered lamps to communities without electricity in rural Africa.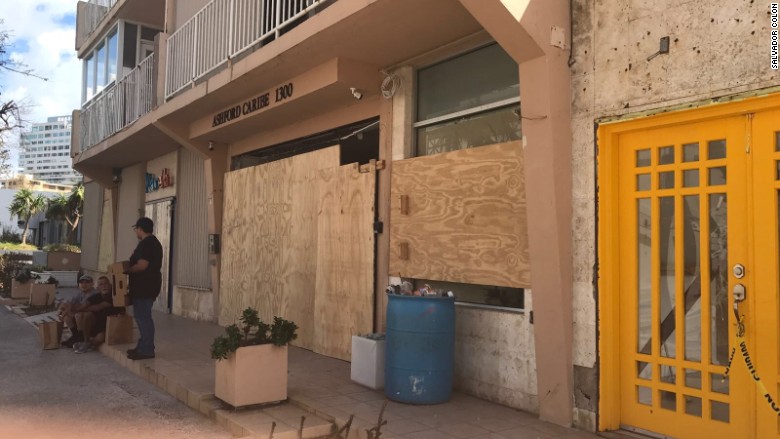 Misra first heard about Salvador's mission from his mother. They met earlier this year doing community work.
Marta sent Misra a text saying Salvador wanted to learn more about solar lamps and how to provide them to communities in need.
"Here is a 15-year-old, who's facing extreme despair himself, and he's moved to act on behalf of others," she said. She spoke with Salvador and connected him with Solar Sister partners d.light and Omnivoltaic. Because Salvador has no internet connection, she also set up the online crowfunding campaign and is helping him monitor it.
"To be clear, this is his campaign, driven by him. He is guiding me," she said.
Related: Hurricane Maria could be a $95 billion storm for Puerto Rico
Salvador, who just started ninth grade, said community activism is important to him. "My mom instilled it in me from when I was very little," he said.
At Saint John's School in San Juan, he's not only a star student and part of the National Junior Honors Society, he also participates in school volunteer work such as feeding the homeless.
His family fully supports his effort. "My grandmother was so moved she started to cry," he said.
But his mother's advice was more direct.
"She told me if I want to do this, I have to make sure I go through with it to the end," he said.