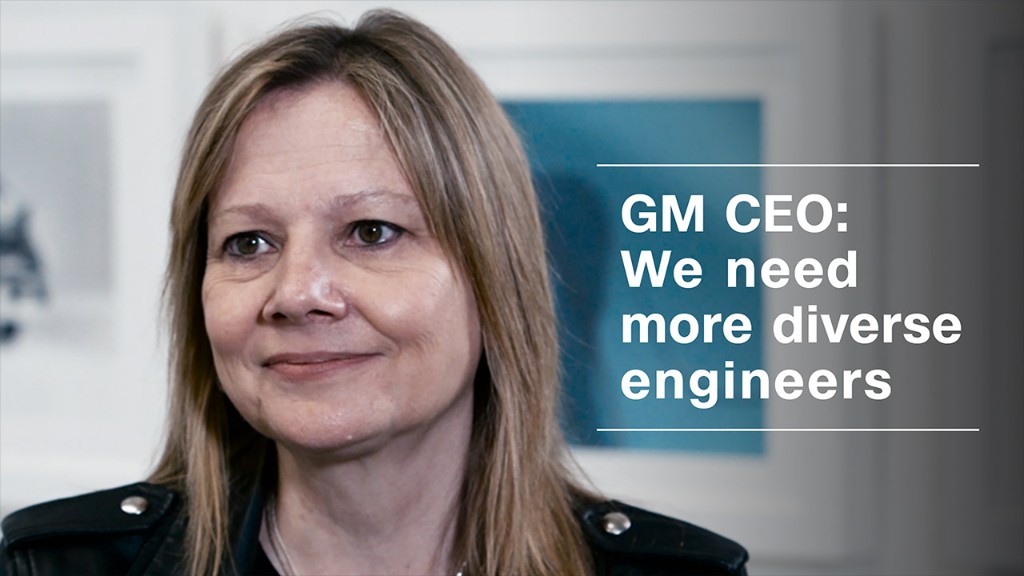 General Motors is going all electric.
That's what the automaker said on Monday, as it unveiled plans to roll out two new electric vehicles over the next 18 months and a total of 20 over the next six years.
"General Motors believes in an all-electric future," said Mark Reuss, General Motors' head of product development.
For now, though, GM isn't saying exactly when that purely electric future will be.
GM recently launched its first mass-market electric vehicle, the Chevrolet Bolt EV, an electric mid-sized hatchback with a range of 238 miles on a charge and a starting price of about $36,000. Engineers and designers will build on GM's electric lineup from there, the automaker said.
Not all of GM's electric vehicles will use batteries -- some will use hydrogen gas for power instead, GM said. These hydrogen fuel cell vehicles will use compressed hydrogen gas which is combined with oxygen on board the vehicle to produce electricity.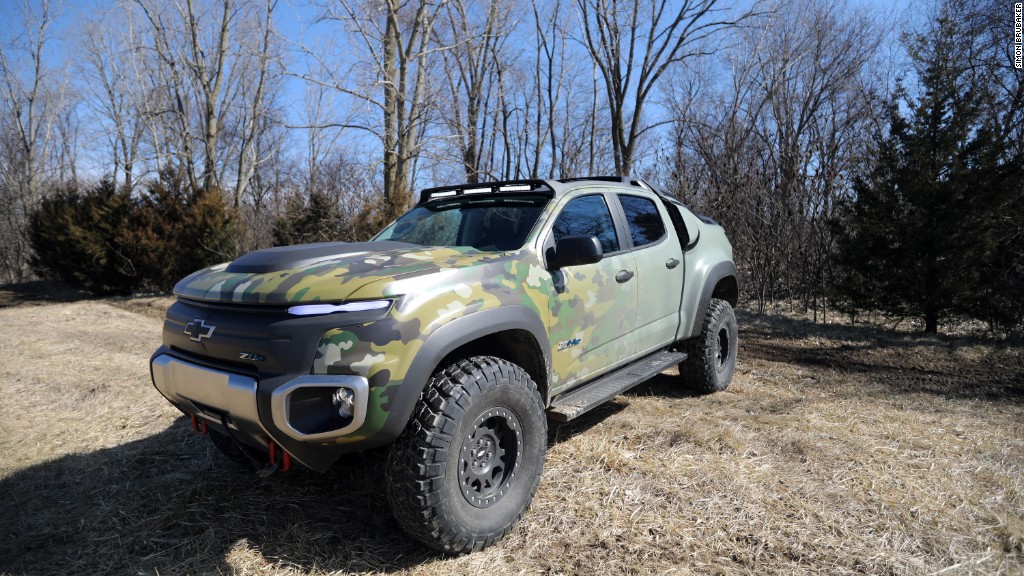 "The industry continues to slowly shift towards electric vehicles, with a majority of automakers fully jumping onboard," said Akshay Anand, executive analyst for Kelley Blue Book. He noted that the technology is advancing quickly and that more progress is expected.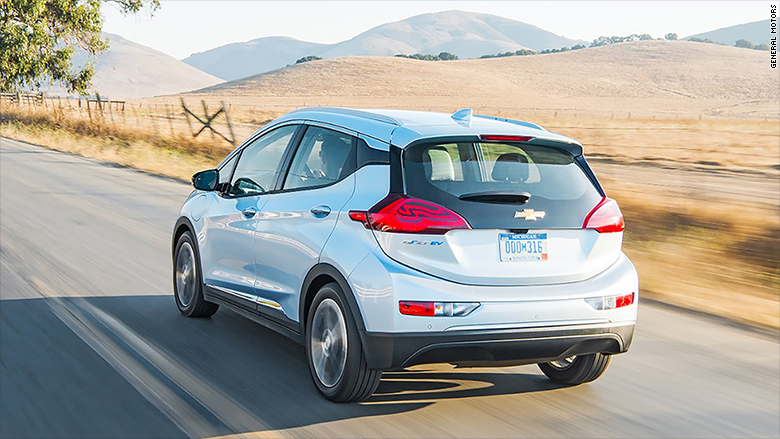 California-based Tesla was among the first to break into the market for electrical vehicles. But the Model X and the Model S are luxury vehicles with prices starting over $70,000. The company recently rolled out the bare-bones Model 3 for just $35,000, similar to the price of the Bolt, which is now available nationwide.
But Nissan is the overall sales leader in electric cars thanks to its far cheaper Nissan Leaf, which starts at $30,000. Nissan recently announced a redesigned version of that car, with longer range and a price that remains lower than even Tesla's new, more accessible, Model 3.
Several other automakers, including the Volkswagen Group and the Renault-Nissan-Mitsubishi Alliance, have also recently announced plans to move towards electric cars. Renault-Nissan-Mitsubishi announced it would launch 12 new all-electric vehicles by 2022.
Volkswagen said it will have hybrid or electric versions of all of its models by 2030. It's also creating a new all-electric sub-brand, ID, that will include a new electric version of the iconic VW microbus.