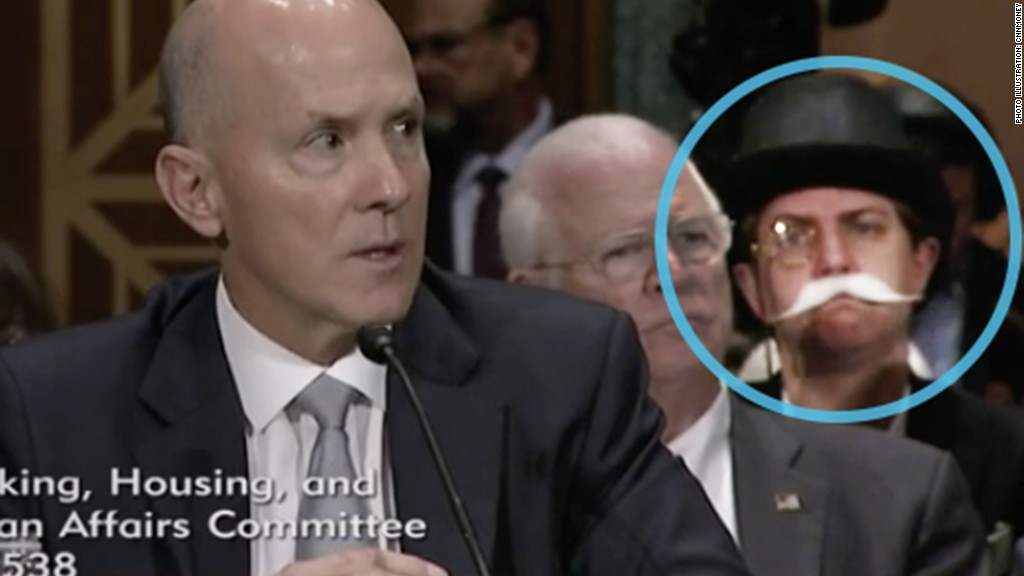 Two state universities announced Wednesday that they have received new, nine-figure donations from previous benefactors that are the largest gifts either school has ever received.
The University of Maryland said it has received $219.5 million from the A. James & Alice B. Clark Foundation.
The money will go to the university's engineering school, which is already named for A. James Clark, and will fund an array of need-based scholarships, graduate fellowships, distinguished faculty chairs and operational and capital projects.
Clark was a Maryland engineering graduate who made his fortune with a general contracting company. He then created Clark Enterprises, a Maryland-based real estate and private equity firm. He passed away in 2015.
"Without question, my dad loved the University of Maryland," said Courtney Clark Pastrick, chair of the foundation. "College Park was instrumental in educating and equipping him as an engineer and successful businessman."
The school said it is the largest gift in UMD history and among the largest to a public university since the turn of the century.
Related: Harvard endowment takes $1.9 billion hit
Thousands of miles away, the University of Hawaii announced that alumnus Jay Shidler had donated another $117 million in cash and real estate leases to the school. The new donation brings his total gifts to the school to $228 million. The gift will go to the college of business at the University of Hawaii at Manoa, which already bears Shidler's name. The school said the $228 million is the largest individual gift in its 110-year history.
The gift of leases of ground under office buildings in major mainland cities may end up being worth significantly more to the school as Shidler estimates they will generate a minimum of $2.1 billion of cash flow for the college. At the end of the leases' term, the college is due to receive ownership of the related office buildings, which together with the land is estimated to be worth $5.1 billion.