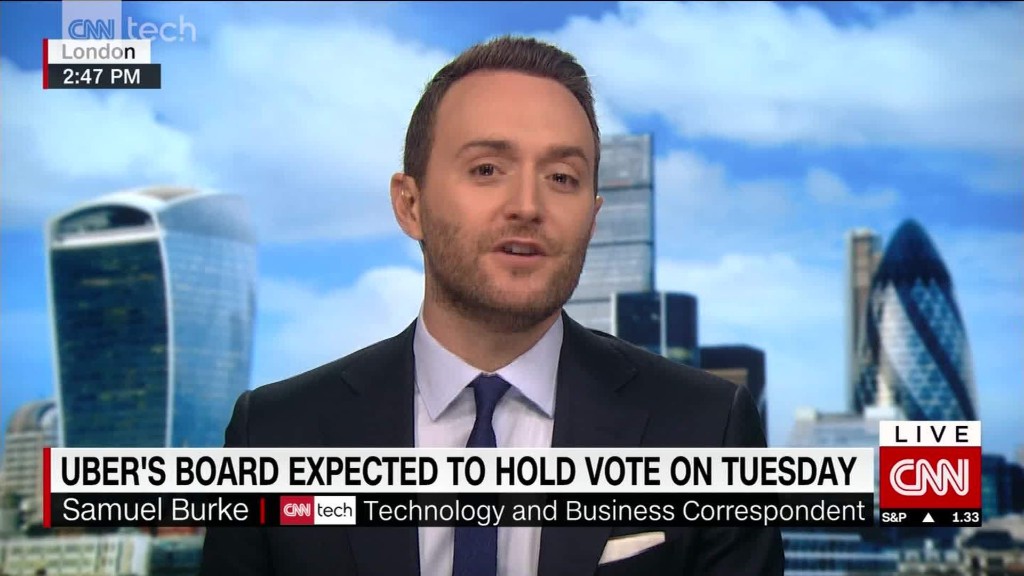 The popularity of Uber and Lyft is increasing traffic in big cities and driving people away from public transportation.
New research from the UC Davis Institute of Transportation Studies released on Wednesday details how public transportation is used less when U.S. residents in major cities adopted ride-hailing services such as Uber and Lyft. Many trips that could be made by foot, bicycle or via public transit are now made by ride-hailing services.
As a result, city roads are becoming more congested.
Because people gravitated toward ride-hailing from other transportation modes, the authors conclude that ride-hailing is contributing to more vehicle miles being driven in major cities.
For people who began to use ride-hailing services, their public transit use was reduced 6%, according to the study. Although it revealed a reduction in bus service and light rail use following the use of Lyft and Uber, an uptick in commuter rail service occurred. It's unclear why.
The study surveyed more than 4,000 people in Boston, Chicago, Los Angeles, New York, Washington D.C., Seatlte and San Francisco between 2014 and 2016.
"Everyone is still working to figure out how to get the benefits of [ride-hailing services] and managing the problematic aspects," said Bruce Schaller, a transportation consultant who has documented how ride-hailing has increased traffic in New York City. "The fact is people are often paying more than they paid before to get around, so it must be [working well] on an individual level. The issue is to make sure it works for the city and the society as a whole."
It takes a lot more space on the road to transport a person in a car, compared to a bus, bicycle or subway system. If citizens continue to gravitate toward ride-hailing, there will be increased strain on areas that are at or near capacity, the study suggests.
In response to the study, a Lyft spokesperson told CNN Tech the company will focus on increasing occupancy in cars and working with transit agencies to provide efficient, affordable transportation options to make car ownership a thing of the past.
Uber did not immediately respond to a request for comment.
Related: How free self-driving car rides could change everything
A big question in the transportation world is whether ride-hailing services will complement or replace public transportation. Some previous research has shown ride-hailing is a complement to existing systems.
According to Schaller, if the convenience and reliability of ride-hailing motivates public transportation systems to improve their services, that's a good thing for cities. But if government leaders and the public see less of a need for it amid growth from companies like Uber and Lyft, it'll only add to the congestion problem.
"People need to be able to move in cities in a way that they're able to enjoy their activities that doesn't completely clog our streets," Regina Clewlow, the report's author, told CNN Tech.
Clewlow highlighted several ways to improve mobility in the ride-hailing era, including congestion pricing and priority lanes for high-occupancy vehicles.
She also stressed the importance of cities receiving more data from mobility companies, so that they aren't planning transportation in the dark.