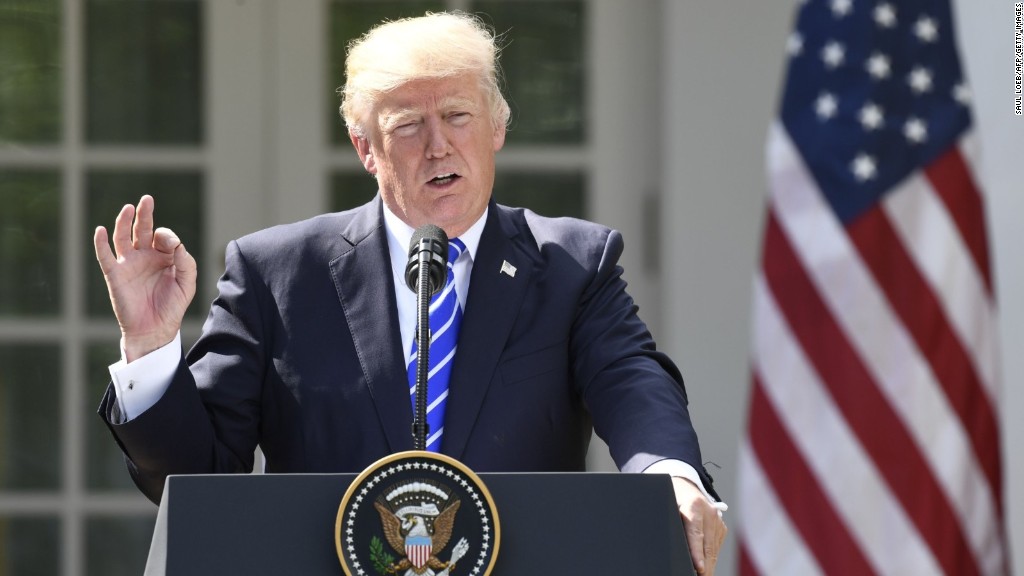 Kodak says it will cover birth control for employees even though the Trump administration issued rules that relax a requirement for companies to offer contraception.
Jeff Clarke, CEO of the iconic camera company, said Monday in a company memo that he wanted to "reassure" concerned employees.
"Kodak will continue to be a champion of women's rights in the workplace and will continue to provide insurance for birth control," he wrote.
Clarke also touted Kodak's (KODK) history of supporting women, including founder George Eastman's relationship with Margaret Sanger.
She founded the American Birth Control League, which later became Planned Parenthood. Eastman donated to Sanger's causes and considered her a friend.
Related: New Trump birth control rules could undermine Obamacare gains
Clarke wrote in his memo that Kodak needs to appeal to women leaders and employees to achieve "competitive business results."
The new Trump rules roll back an Obamacare provision that gave millions of women access to a full range of birth control at no cost. Effective immediately, It grants exemptions to employers whose religious or moral beliefs conflict with providing contraceptive coverage.
Before the rollback, houses of worship could obtain exemptions, and religiously affiliated nonprofits and closely held companies could receive certain accommodations.
But now for-profit firms and publicly traded companies, along with religiously affiliated hospitals, universities, charities, nursing homes and other non-profits can drop coverage.
--CNNMoney's Tami Luhby contributed to this story.