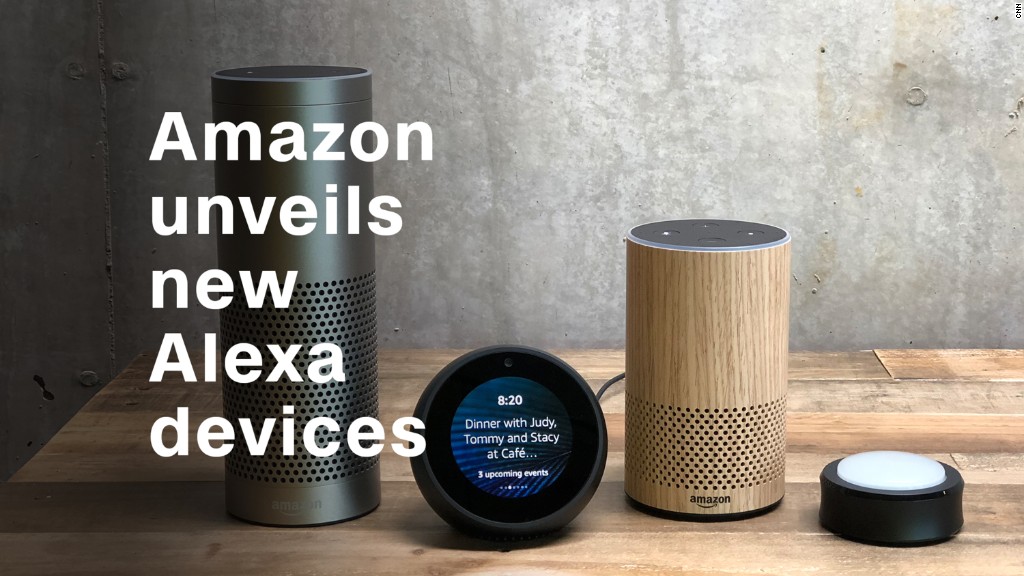 Amazon is gearing up for the holidays, and plans to hire 120,000 temporary U.S. workers to help it fulfill the millions of orders coming its way.
The surge of temporary help will nearly double the number of the workers it has at its fulfillment centers, sorting centers and customer service sites. The company will be hiring in 33 states.
Amazon (AMZN) hired the same number of seasonal workers last year, and 100,000 workers for the 2015 holiday season. Overall the company has more than 200,000 permanent U.S. employees.
Related: Report of Amazon looking at own deliver service hits shares of UPS, FedEx
It's getting harder to find holiday employees with unemployment now at 4.2%, the lowest jobless rate since 2001. The Labor Department said Wednesday that there are 6.1 million unfilled job openings across the economy, essentially unchanged from the record level reached the month before. A little over one in ten of those openings are in retail.
Earlier this fall Walmart (WMT), the nation's largest employer, said it would fill its need for more seasonal help by giving additional hours to its existing part-time workers, rather than bringing on additional employees.