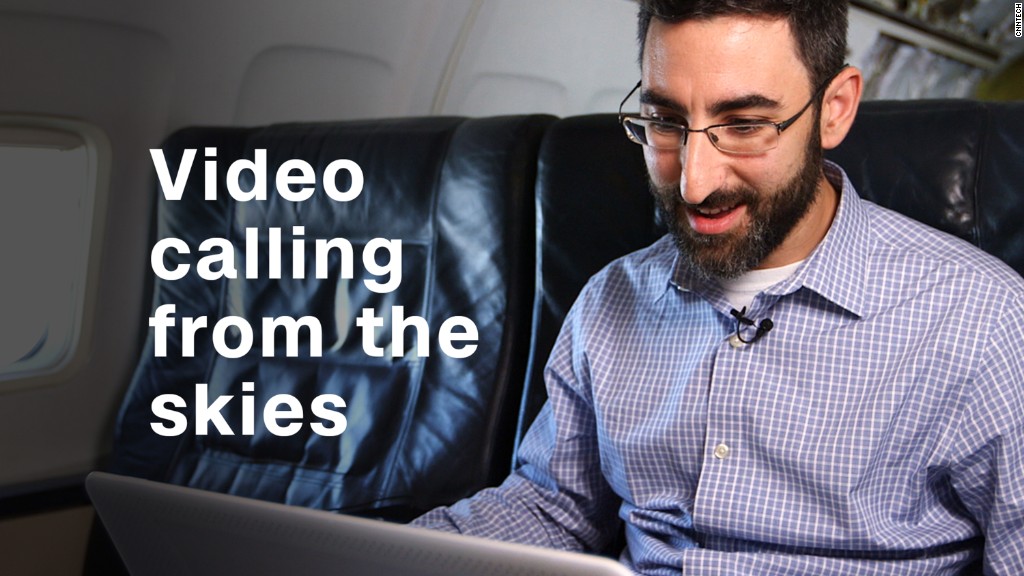 Delta wants to take the hassle out of checking into your flight.
The airline on Thursday released an app update that automatically checks in travelers 24 hours before their scheduled departure time.
"We'll automatically check you in when you open the Fly Delta app," the update notes.
Related: Delta has no intention of paying 300% Bombardier jet tariff
It's unclear how users will be able to confirm they don't have prohibited and restricted baggage items with the new automatic feature. Other details about the update weren't available.
"The update to the Fly Delta app is in phased roll out in the app store and includes an automated check-in experience designed to help take friction out of the travel process, in response to customer feedback," a Delta (DAL) spokeswoman told CNN Tech.
Related: Delta's passengers are paying more
Earlier this year, the company launched a pilot test at Reagan Washington National Airport, which lets some customers use fingerprint boarding passes to board the aircraft.
The airline is also working to lure more customers with perks such as free messaging. Last month, the company announced that most Delta flights worldwide will offer free in-flight texting. It is a part of Delta's multi-billion dollar investment in the "customer experience."
On Wednesday, Delta reported better than expected third quarter earnings.