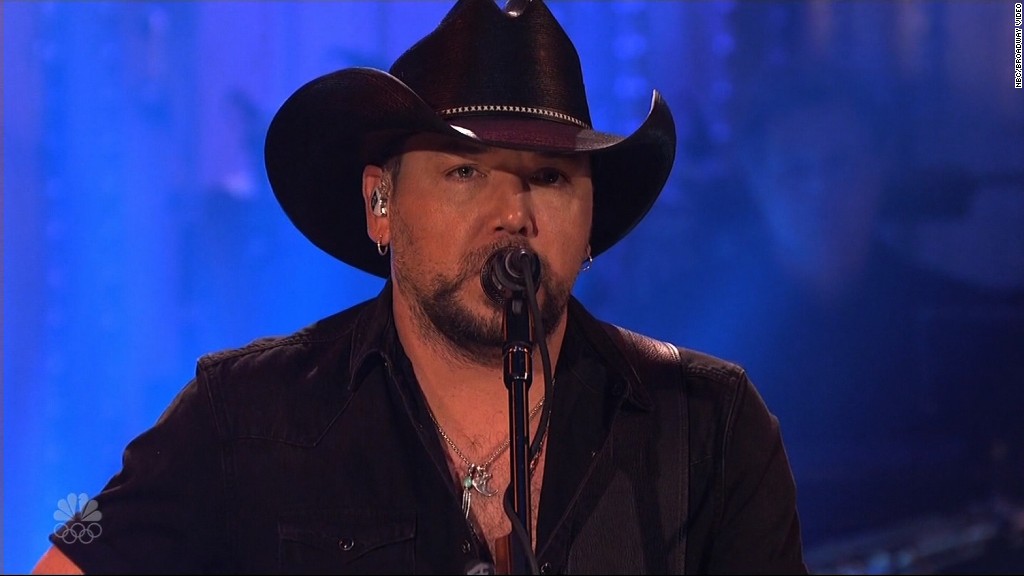 Barrett-Jackson's 10th annual Las Vegas collector car auction will begin, as scheduled, on October 19 at MGM's Mandalay Bay Resort, the same place it's been held every year since 2008.
It's also the same place from which Stephen Paddock murdered 58 people and wounded hundred of others just over two weeks before the auction. From the 32nd floor of the Mandalay Bay, Paddock shot semi-automatic rifles, rigged to fire like machine guns, into a crowd of concert-goers a couple of blocks away.
Among those killed was the son of an avid car collector who happened to be one of Barrett-Jackson's best customers, said Craig Jackson, president of the auction company. (To protect the family's privacy, Barrett-Jackson would not identify the family.)
Jackson and his wife, Carolyn, knew others who were wounded in the shooting, too, he said.
"Monday and Tuesday were just sort of a blur," he said. "We kept getting news about more people we knew."
Still, canceling or postponing the event was not something he considered, he said. Logistically, it would have been difficult -- if not impossible -- to move a multi-day event, scheduled to be broadcast on live television, with hundreds of cars on the docket to be sold. Beyond that, said Jackson, his company wasn't going to be cowed by the actions of a "whack-job," he said referring to Paddock.
He's also not about to turn the auction into a solemn, depressing affair.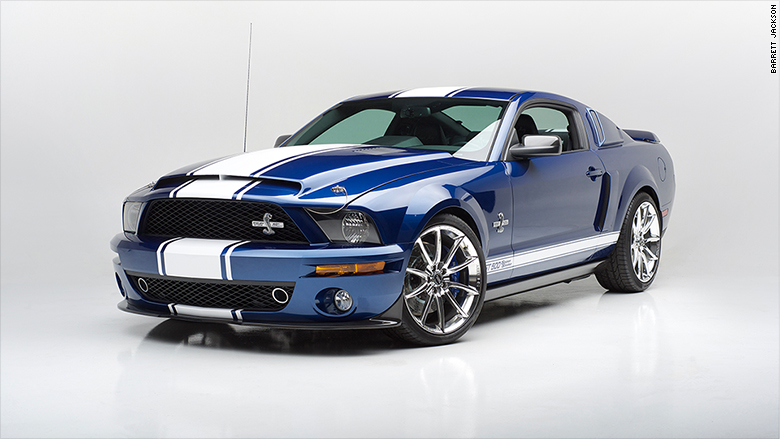 Barrett-Jackson auctions are usually boisterous events best known for bidders, helped by waving and shouting "bidders assistants," paying top dollar for classic cars.
The atmosphere is very different from more staid auctions put on by companies like RM Sotheby's or Gooding & Co. Those auction houses specialize in very high-end cars and the bidding process is, by comparison, almost somber.
Barrett-Jackson events are like parties at which some of the guests just happen to be spending many thousands of dollars on classic cars.
Obviously, the events that so recently took place cannot simply be ignored, though.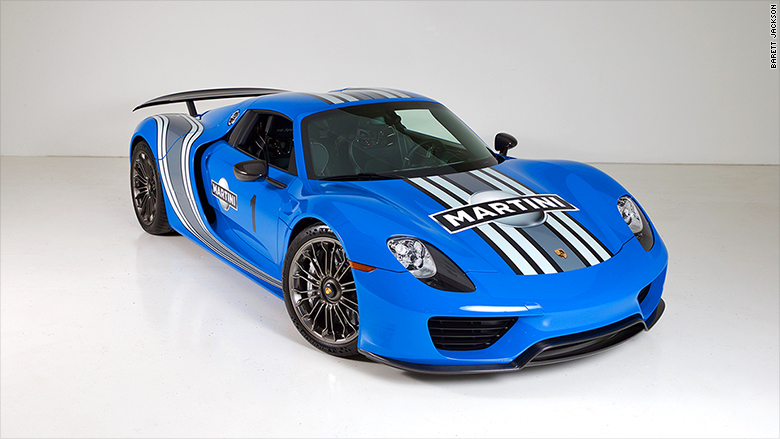 For one thing, a 2007 40th Anniversary-edition Ford Shelby GT500 Super Snake will be sold on the afternoon of the auction's third day with all the money going to support the Injured Police Officer Fund of Las Vegas. The Super Snake is a Ford Mustang that was modified by Shelby American, a Las Vegas company whose headquarters and factory sits just two miles from the Mandalay Bay.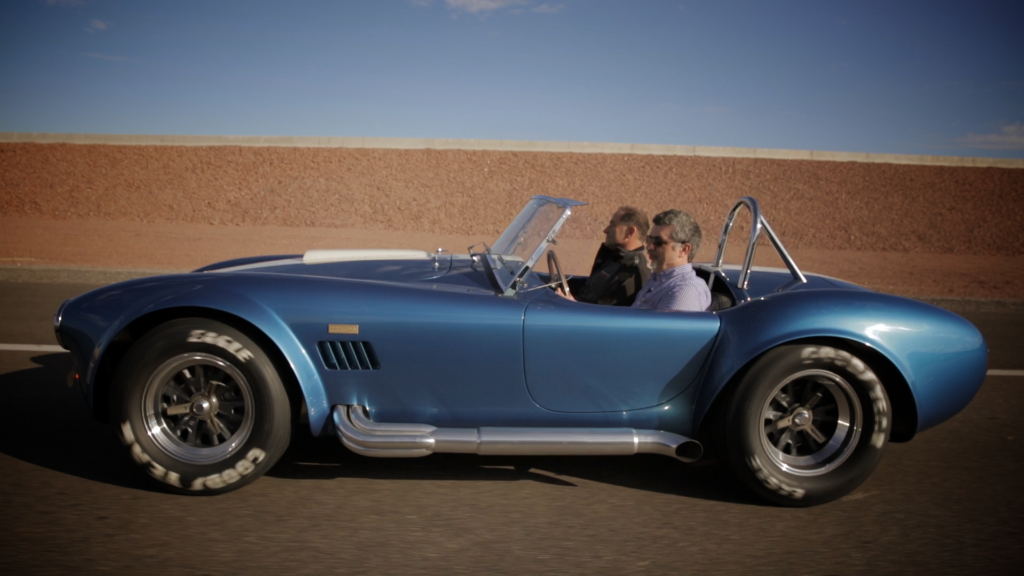 For its part, Shelby American is planning to assemble a 50th Anniversary Shelby Super Snake in a pavilion near the auction. It's the first time Shelby has assembled a car outside its factory.
Patterson said he had never thought of changing plans in the wake of the shooting.
"This town is known as 'Sin City,'" he said. "But we picked up the ball immediately."
So far, ticket sales for the event are up more than 50% from the year before, Jackson said.
"For the most part, most of my customers have said, 'You know, I'm not going to let this guy affect my life," Jackson said in an interview, "as far as changing the way we live our lives."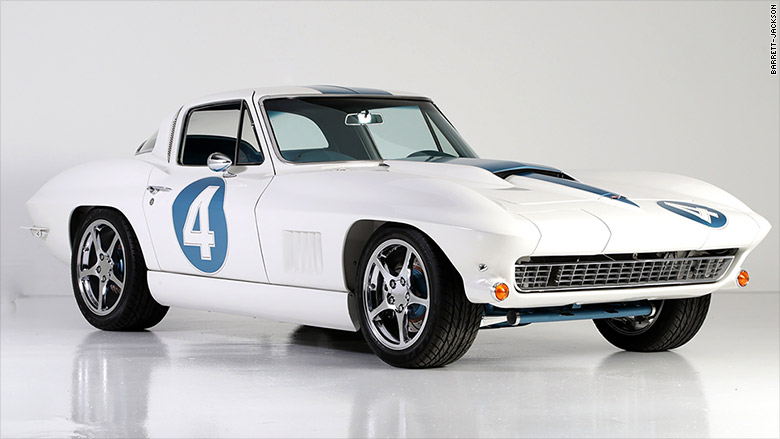 Not everything has gone smoothly, though. Some people who were planning to sell especially valuable cars at the auction have pulled out, Jackson said.
"We lost some big cars [that were scheduled to be sold] on Saturday. Guys just nervous," Jackson said. "But, we picked some other cars up, so you know, we may be down a few cars compared to last year but for the most part, most people hung in there."