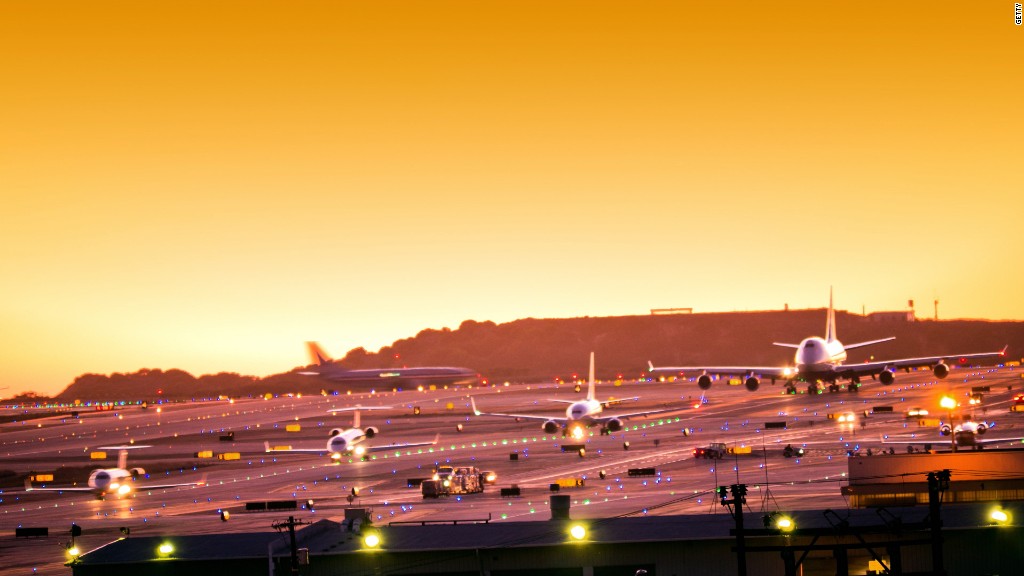 As Europe's Airbus and Canada's Bombardier join forces, what does the future hold for the other two established jetliner giants,
Boeing

(BA) and Brazil's Embraer?

The global aerospace game, once the purview of individual companies, has become a national pursuit. In Europe it crossed borders in the 1970s. Germany and France decided they were better together as Airbus, eventually forging an industrial tie up with the U.K. and Spain that spanned the European Union.

It was through that collaboration, with the broad backing of Europe's governments, that Airbus (EADSF) became chief rival to Boeing at the turn of the century.

On the other side of the Atlantic, the U.S. consolidated into Boeing when it merged with McDonnell Douglas in 1997.

And now, in 2017, the partnerships are transatlantic. Europe and Canada come under a single umbrella with Airbus taking control of the Bombardier's C Series airliner and with an expanding manufacturing footprint in the U.S., Canada and China.

Airbus buys majority of embattled Canadian jetliner program

That leaves Boeing and Brazil's commercial airplane manufacturer, Embraer, potentially asking "what's next?"

While the tie between Airbus and Bombardier may not bring Embraer and Boeing into full partnership, the pair has been inching closer for years.

In 2012, Boeing and Embraer (ERJ) signed a broad agreement to collaborate on a broad range of areas, including airplane "efficiency, safety and productivity."

A year later, the two companies signed an agreement to market Embraer's new KC-390 airlifter to the U.S., U.K. and Middle East governments. In 2013, Embraer launched a major overhaul of its regional jets and consciously stopped short of competing with Boeing and Airbus.

The U.S. and Brazilian companies collaborated on potentially selling and building F/A-18 Super Hornets together for Brazil, but the deal was felled by the revelations that the National Security Agency had spied on the Brazilian president.

Embraer has been expanding its U.S. manufacturing presence as well, assembling its business jets in Florida.

In 2016, Embraer and Boeing tested a slate of new advanced technologies on an Embraer test aircraft. The arrangement was a rare co-mingling of intellectual property that manufacturers normally keep from the prying eyes of potential competitors.

Delta has no intention of paying 300% Bombardier jet tariff

Embraer's former Chief Executive Frederico Curado told the Wall Street Journal in 2015 that if the pair would team up, it would have to be for a distinct project like a new airliner.

Boeing is actively studying whether it will build a new, small twin-aisle jetliner for medium distance flights, but is seeking ways to significantly reduce the jet's development costs.

"If we do engage in a partnership in the future, we are very much aware of our size our abilities, but it would have to be a true partnership, somebody would have to trust us in all aspects our ability to serve a customer," said Curado.