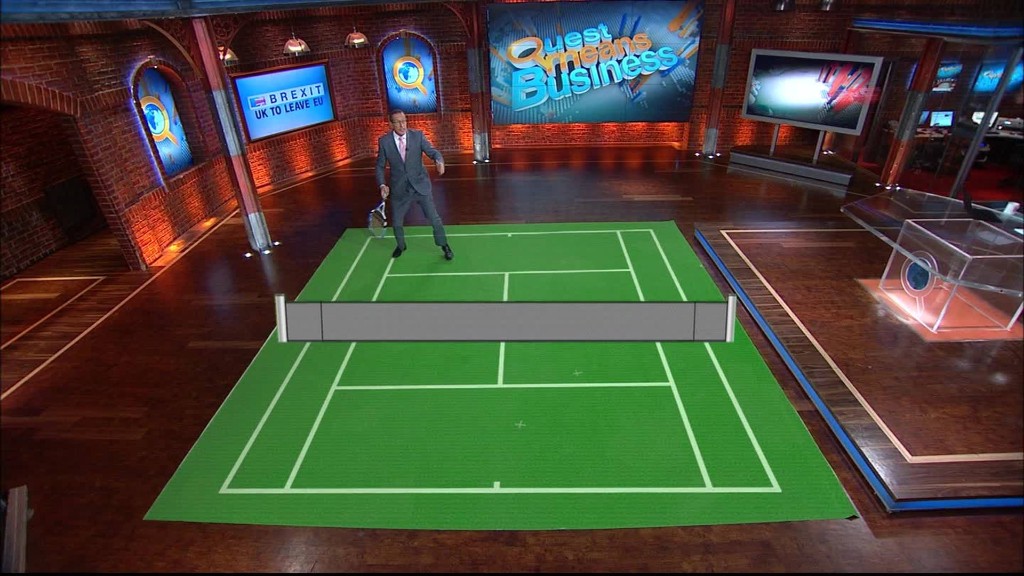 Britain needs a new trade deal with the EU.
If it fails to secure one as part of divorce talks with Brussels, a study published Tuesday predicts that higher prices will cost British households an extra £260 ($345) a year.
The study, produced by the U.K. Trade Policy Observatory and the Resolution Foundation, predicts that 3 million of the hardest-hit families will have to fork out over £500 ($664).
Failing to agree a new trade relationship before leaving the EU in March 2019 would force Britain to trade under rules set by the World Trade Organization.
British Prime Minister Theresa May has repeatedly said that "no deal is better than bad deal." But many business groups and many economists disagree.
"The government must rightly continue to prioritize a comprehensive new trade agreement with the EU in order to avoid households having to fork out for a 'no deal' outcome," said Stephen Clarke, an economic analyst at the Resolution Foundation.
The study found that tariffs on dairy products imported from the EU would rise by 45% if no deal is struck, while those on meat products would spike 37%. Clothing, footwear, beverages and tobacco would all see tariff increases of 10%.
The tariffs would translate to price hikes: dairy goods would cost 8% more in Britain, while meat prices would spike by 6%.
Even basic ingredients involve complex supply chains, making them pricier as tariffs accumulate.
Grocers have also warned of price hikes. David Tyler, the chairman of supermarket chain Sainsbury's, told The Sunday Times that he expects average tariffs of 22% on EU foods.
"The U.K. government must realize that walking away from the negotiating table is the worst possible outcome," said Ilona Serwicka, a research fellow at the U.K. Trade Policy Observatory at the University of Sussex.
Prices have already gone up in Britain because of the sharp drop in the value of the pound, which has declined 12% against the dollar since the vote in June 2016.
Data published Tuesday showed annual inflation in September was the highest it has been in more than five years.
"Inflation rising up to 3% in September very much keeps the squeeze on consumers, as it undoubtedly marked another month of negative real income growth," said Howard Archer, chief economic advisor to the EY ITEM Club.
Related: The last thing Britain needs is another political crisis
May hopes to negotiate a "transitional period" of roughly two years after leaving the EU, during which current terms of trade would be maintained. Businesses say a transition is needed to protect the British economy from the shock of a clean break.
The EU says that sufficient progress must be made on the divorce settlement before future terms of trade with Britain are discussed. Negotiations appear to be at a standstill, however.
Goods and services worth over £500 billion ($656 billion) a year are currently traded between Britain and the EU.