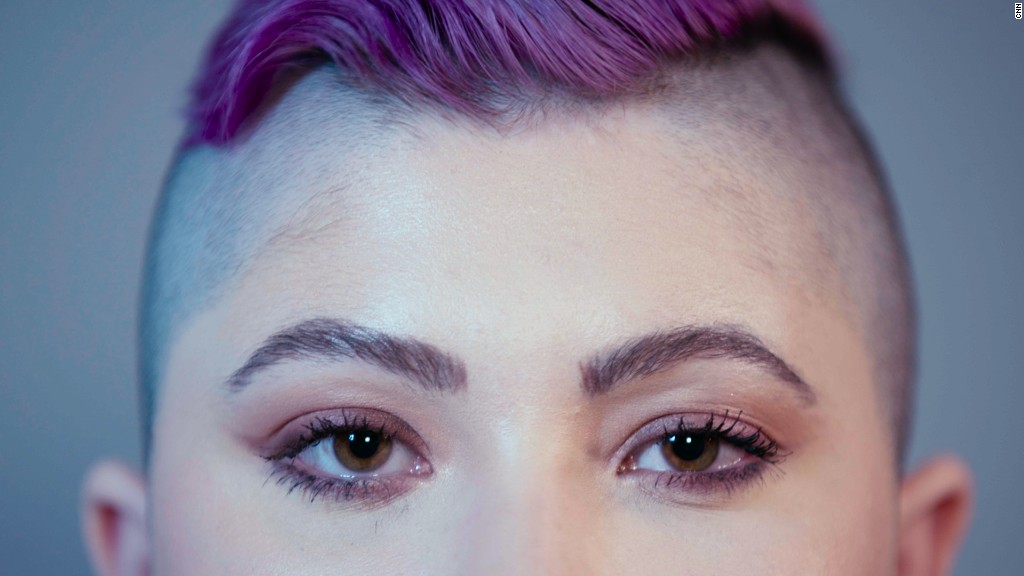 The Australian government wants to help victims of revenge porn.
A new online reporting portal from the country's eSafety Commissioner's office aims to assist people who have suffered from the spread of intimate, nude or sexual images distributed without consent.
Revenge porn has affected one in five Australians between the ages of 16 to 49, according to a recent study from researchers at RMIT University in Melbourne.
By contrast, one out of 25 Americans have been victims of similar abuse, a report from the New York-based Data & Society Research Institute suggests.
In Australia, similar to in the United States, only certain states and territories have laws to protect citizens against the non-consensual sharing of photos and videos.
This new portal intends to support and guide individuals through options such as reporting images to the police, flagging social media sites, or informing the eSafety Commissioner's office.
Individuals can put in a request to connect with a lawyer to discuss cases, get an explanation of local laws, and get help for applying for a protection order. Those who use the service can also find counselors and other support resources.
Related: Facebook's imperfect fight against revenge porn
"It is the most comprehensive resource on this issue that I have seen," Dr. Mary Anne Franks, a law professor at the University of Miami School of Law and Cyber Civil Rights Initiative's legislative and tech policy director, told CNN Tech.
The Australian government announced the tool's development last October as a part of a $4.8 million effort to crack down on the issue. Australia also has an established portal to help victims of cyberbullying.
Related: The 20-year-old leading the March Against Revenge Porn
The vast majority of image-based abuse affects private citizens, but the issue has made headlines in recent years as celebrities have become victims, too.
Last year, hackers posted nude photos of comedian Leslie Jones on her web page, prompting federal authorities to investigate. In March, news surfaced that an ex-boyfriend of actress Mischa Barton was shopping around sexually explicit photos of her. In June, Barton won her case. The court ordered her ex hand over any explicit videos and images.